Auto Express Christmas Quiz 2014
Put your motoring knowledge to the test this christmas with 20 car-related brain teasers. How many can you get right?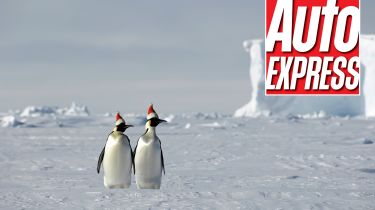 It's the last Friday before Christmas, with a weekend of hectic last-minute shopping trips and trips to see relatives on the way for many of us.
Here's a way to unwind a little before the big weekend ahead: the Auto Express Christmas Quiz. You can answer the questions below. Let us know your score in the comments below if you fancy bragging about your car knowledge.
We can't stop you from looking up the answers online - but remember, you're only cheating yourself. Have fun!