"The UK deserves a great car show - and now it's got one"
The London Motor Show will be a showcase for all that's great about the British car industry, says Steve Fowler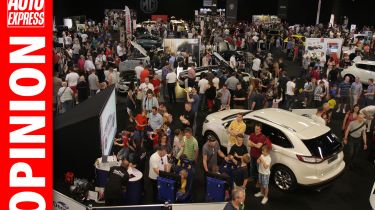 The British car business is in fine form. We're seeing brilliant new British-built cars, like the new Honda Civic Type R, grace our cover almost every other week, car sales are up for the 39th consecutive month, factories and suppliers are busier than they have been in generations and Brits continue to sit at the top table of car companies around the world. 
No wonder so many of the execs on the Auto Express Brit List say the car industry in the UK is a great place to build a career.
• London Motor Show 2016 to bring major car shows back to capital
So why doesn't the UK have a motor show when Switzerland, a country not exactly known for its thriving car industry, has one of the biggest shows of the year? That's puzzled me – and you – for ages!
Well, the good news is it does now. Next May, the London Motor Show will be held in London's Battersea Park – it'll be fun, filled with cars and affordable for you and your family to go to. And Auto Express is delighted to be supporting the new motor show.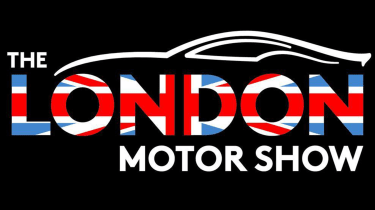 Sure, it won't be the size of a Geneva or a Frankfurt from day one, but I'm delighted that somebody has taken the brave step to invest in a show for the British industry and British car fans. Who knows? One day, it may be bigger than Geneva.
We're not alone in supporting the show – His Royal Highness Prince Michael of Kent has given it Royal approval, telling us: "I'm delighted to support this event and look forward to the London Motor Show becoming a firm fixture for years ahead."
Bizarrely, though, the UK car industry doesn't seem to be falling over itself to support a show that's promoting it! The SMMT – organiser of the old British Motor Show – and its members don't seem to be overly enthusiastic about the opportunity. 
Let's hope that changes – the 2016 London Motor Show will be a showcase for everything great the UK car business offers.
Are you glad to see the return of the motor show to the UK? Let us know what you think in the comments below!