Buyers ditch new cars for old as tax rises and Brexit bite
Dealerships have seen a shift in demand from new to used cars in the last three months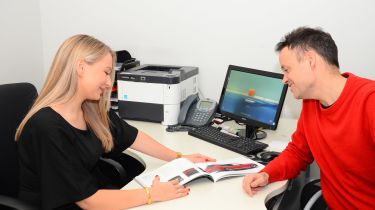 Motorists are shunning new cars in favour of used models because of changed tax rules, figures suggest.
Dealerships saw a 7.8 per cent year-on-year fall in new vehicle enquiries in the three months to June, versus an 11.3 per cent rise for second hand models, according to showroom sales software company Dealerweb.
• New VED road tax: the 2017 UK car tax changes explained
Enquiries for used vehicles rose 20.4 per cent in the first six months of the year against the same period in 2016.
The data, collected by comparing the number of new and used car enquiries received by 100 UK car dealerships, reflects a trend of falling new car sales throughout 2017. Registrations were down 20 per cent in April and 8.5 per cent in May compared to last year.
The Society of Motor Manufacturers and Traders previously blamed the drop on new, higher Vehicle Excise Duty rates introduced on 1 April.
Martin Hill, managing director at Dealerweb, said: "Negotiations over Britain's exit from the EU mean the country's financial outlook is unclear, and changes to the VED system have encouraged many buyers to hold on to their existing vehicles, or buy a nearly-new car registered before 1 April, which may be cheaper to tax.
"The lack of clarity in the election result is echoed in the indecision and growing uncertainty among vehicle buyers in the UK."
Have you recently bought a second hand car instead of new to escape the tax rises? Let us know in the comments...