European Parliament curbs plans to relax emissions limits
Members of the European Parliament have rejected plans to allow cars to pollute twice the Euro 6 limits until 2019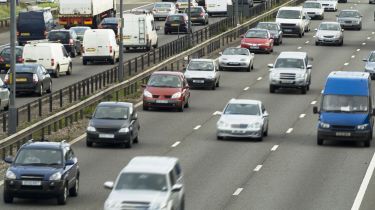 Members of the European Parliament have rejected plans to let car makers pollute twice the current Euro 6 limits until 2019. 
EU member countries and car manufacturers had previously lobbied to allow new cars a conformity factor - a margin of accepted pollution above the legal limit - to help them meet the new emissions standards due in 2017.
The European Commission had previously agreed to back the petition and allow manufacturers to pollute up to 160mg/km NOx until 2019 – barely below the old Euro 5 limit – with further loopholes allowing emissions of 120mg/km after 2021. But members of the Parliament have now voted to stop that plan in its tracks.
• Best low emissions green cars
Manufacturers were asking for higher conformity factors in a pre-emptive move to pass the 2017 world harmonised light vehicle test procedures (WLTP) and real driving emissions (RDE) tests that will incorporate real world driving as part of the EU emissions test. These tests replace the outdated New European Driving Cycle that roots back to the 1970s.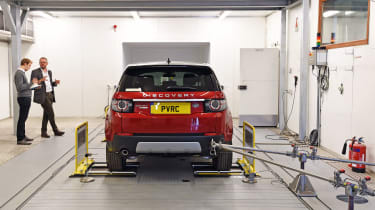 The European Commission justified its plan to allow flexibility on emissions standards by referring to the need to take in account technical uncertainties to do with the use of the new Portable Emissions Measurement Systems (PEMS) that will be used in the real world emissions test. 
However, the MEP's concluded the average error of measurement with PEMS is 18.75 per cent, not 110 per cent as the manufacturers were lobbying for.
40 MEPs voted for the rejection, with nine against it, and 13 abstained. The MEP's vote still has to be approved by the European Council in order for it to be adopted. It will be put to another vote during the 18-21 January 2016 session in Strasbourg.
Julia Poliscanova, clean vehicles and air quality officer at Transport & Environment, said: "The European Parliament stood up for Europe by saying yes to clean air and no to cheating. We applaud MEPs' decision to stop car making countries' illegal move to pardon excess emissions." 
Should the European Council also reject the proposals for relaxed emissions limits? Let us know in the comments section below...