Car emissions retesting will cost taxpayers £650,000
The Government plans to retest vehicles with taxpayers money following the VW emissions scandal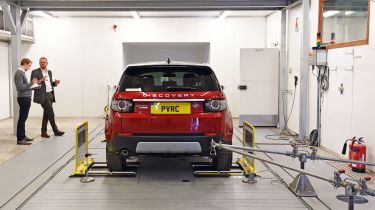 UK Government plans to retest vehicles after the Volkswagen emissions scandal will cost taxpayers at least £650,000, according to roads minister Andrew Jones.
In his written House of Commons answers, Jones confirmed the initial budget for the Emissions Testing Programme (ETP) is £650,000, and the Vehicle Certification Agency will not seek contributions from car manufacturers to "retain independence".
• Plan ahead for 2017 VED car tax changes
The Department for Transport announced the ETP last November during the height of the emissions crisis as a calming measure to ensure the public no other manufacturer had "defeat devices" fitted to its cars or was cheating emissions tests.
The programme is retesting both VW and non-VW Group vehicles to ensure they comply with emissions regulations. It's hoped the work will help the Government better detect any 'defeat devices' or other irregularities in the future, along with improving its understanding of the impact they have on vehicle emissions.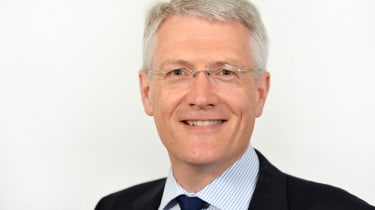 The tests also include an element of real world driving – with emissions measured for comparative purposes. Real world emissions tests are to be a part of European type approval test by 2017.
• EU proposes new real world emissions test reforms
The DfT chose to fund the programme itself to ensure impartiality with neither the cars nor the testing facilities supplied by the industry - instead taxpayers will foot the bill.
Andrew Jones confirmed: "There is an initial budget of £650,000 for the Emissions Testing Programme. To retain independence we are not seeking contributions from manufacturers."
What do you think about the government plans? Let us know in the comments below...