Honda Jazz 2001 vs Honda Jazz 2015
The Jazz has built up a loyal following on the basis of its low running costs and versatility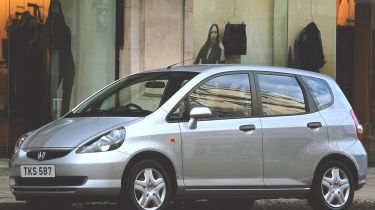 2001 Jazz
Price new: £8,995Max boot space: 1,320 litres
2015 Jazz
Price new: £13,495Max boot space: 1,320 litres
The Jazz has built up a loyal following on the basis of its low running costs and versatility. Called the Honda Fit in Japan and the US, the supermini has been around in the UK since 2001, with the all-new third-generation model having only just gone on sale.
The Jazz has famously found huge popularity with buyers looking for a practical, easy-to-drive and cost-effective supermini.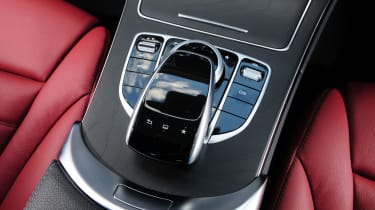 The recipe for the latest model hasn't changed dramatically, but Honda knows that it would be risky to deviate from such a winning formula.
Practicality remains a huge pull for buyers of this model, with the high roofline and innovative Magic Seats freeing up a truly amazing amount of space in such a compact car.
The manufacturer is also convinced that the latest Jazz can attract a younger customer base thanks to its fresh new styling. A more modern design and sleeker profile move it away from the rather frumpy looks of the second-generation version.
Fast Hondas Special