Toyota
Click here for a detailed guide to the best Toyota deals in 2010.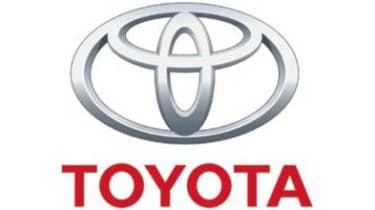 */
Toyota is offering a good range of cash discounts on its small cars plus there's some good finance deals to be had on the new Auris. Also thrown in as part of the package is Toyota's brand-new five-year warranty.
Best Toyota deals: Drive away a 1.0-litre, Toyota Aygo for as little as £8,550. That's a £1,000 saving as part of Toyota's 'Bluemoon Offers', but you'll have to order before December 15th to take advantage.
Best Marketplace deals: Newcar4me.com are offering a four-year PCP on the one-litre Aygo Black for £164 per month. Watch out for the high 10.9 per cent APR though.
Best Toyota deals: The supermini in TR spec also falls within Toyota's 'Bluemoon' deals and cuts the price by £1,000 down to £10,455.
Best marketplace deals: Good broker discounts available, for example Broadspeed offer a 1.3-litre TR model for £10,301.
Best Toyota deals: The new Auris can be bought on Toyota's 35 month finance deal, for a total of £15,399. That's a total saving of £1,600 off the list price and includes a reasonable interest rate of 5.9 per cent.
Best marketplace deals: Best discounts are from the brokers, with Broadspeed knocking a 1.33 TR 5dr down by £2,686 to £12,444.