Ron Dennis steps down as McLaren Technology Group boss
Dennis claims he has been put on "gardening leave" by the majority shareholders, after 35 years of service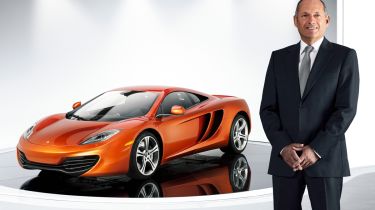 Ron Dennis, Chairman and Chief Executive of McLaren Technology Group, has announced he is stepping down from his role as head of the brand. He states that he has been put on "gardening leave" by other majority shareholders, after heading the brand for 35 years.
In his statement, Dennis states that he "remains on the boards of both MTG and McLaren Automotive", and "intends to honour his commitments to the group before launching a new technology investment fund later in 2017."
Dennis goes on to explain where the decision came from: "The grounds [TAG and Mumtalakat] have stated are entirely spurious; my management style is the same as it always has been and is one that has enabled McLaren to become an automotive and technology group that has won 20 Formula One world championships and grown into an £850m a year business.
"Ultimately it has become clear to me that through this process that neither TAG nor Mumtalakat share my vision for McLaren and its true growth potential."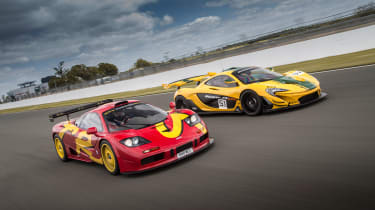 Despite stepping down, he's still a significant shareholder and a director of McLaren Technology Group.
The investment fund Dennis is setting up next year will enable him to "pursue the many commercial opportunities I have been offered in recent years but have been unable to take up while being so committed to the existing business."
What do you think of McLaren's decision? Let us know below...