New Mercedes G 350d 2019 review - pictures
Visit/mercedes/g-class/109243/brabus-reveals-its-800-adventure-xlp-take-on-the-mercedes-g-class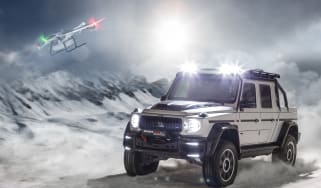 Brabus reveals its 800 Adventure XLP take on the Mercedes G-Class
Brabus has turned the Mercedes-AMG G63 into a high-performance off-road pick-up truck
Visit/mercedes/g-class/108357/electric-mercedes-g-class-confirmed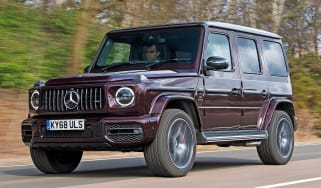 Electric Mercedes G-Class confirmed
Mercedes has confirmed it will build an all-electric version of its iconic off-roader. The EQG name is on the cards.
Visit/modern-classics/351953/most-wanted-cars-2020-poll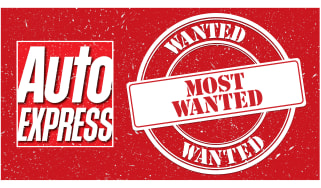 Most Wanted Cars 2020: poll
Decide which classic car you would most want to see brought back from the dead by an all new model
Visit/features/351947/30-brilliant-boredom-beaters-car-fans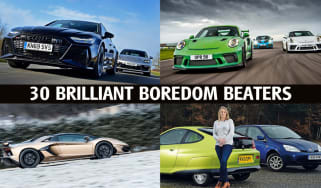 30 brilliant boredom beaters for car fans
Stay at home, stay safe and enjoy some pure automotive escapism in the form of the very best content from Dennis Publishing's leading car brands.
Visit/porsche/taycan/351946/new-porsche-taycan-2020-review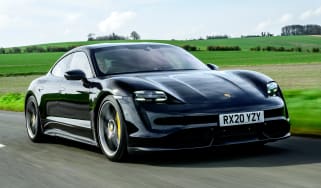 New Porsche Taycan 2020 review
Electric Porsche Taycan sports car delivers the goods as we try out in the UK for first time