Covid sparks stronger connection to our cars
One in three people say Covid has made them appreciate more the freedom and independence cars bring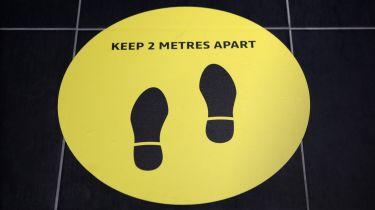 The freedom and independence driving brings are making us love our cars more than ever since the Covid-19 pandemic – even though we drive them less.
That's what we found when we asked drivers how their driving habits have changed two years on from the first lockdown.
One-in-three people in the Auto Express survey said they appreciated their car more today than before the pandemic struck, with key factors of freedom and independence winning hands down over convenience and practicality.
Status, often seen as an important part of car ownership, was rated the least important aspect.
"We Brits have an enduring emotional connection with our cars," says Steve Fowler, Auto Express Editor in Chief. "An overwhelming 84 per cent of people enjoy driving and value the feelings of freedom and independence when they get behind the wheel.
"Our survey results will be music to their ears of the motor industry."
The Auto Express survey found 76 per cent of those asked said they were commuting less by car and driving less for work.
Leisure miles were also down – but with 34 per cent saying they appreciate their cars more than before the pandemic, the journeys might be shorter but are definitely a whole lot sweeter.