Suzuki and Toyota: Japanese giants partner to chase European rivals
Toyota and Suzuki announce plans to merge R&D resources to help challenge rivals from Europe and the US. Toyota admits it is behind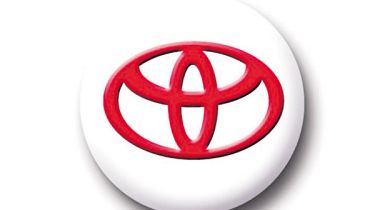 It's not uncommon for two rival carmakers to pool resources nowadays, and it looks like Toyota and Suzuki are the next two giants to partner up. The Japanese brands have announced today that they are "exploring ideas directed towards a business partnership".
Both carmakers have their sights set on tackling the increasingly homogenised European automotive groups, such as the VW Group, PSA and the Renault-Nissan Alliance. Toyota's official press statement even admits both brands have some way to go to meet the standards of the rest of the industry.
"Suzuki is increasingly feeling a sense of uncertainty in the face of the advanced and future technology R&D field. Where Toyota is concerned… it is conscious of the fact that it may be behind competitors in North America and Europe when it comes to the establishment of standardisations"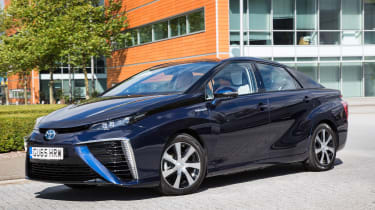 The main aim of the partnership is for both brands to conduct research and development together, using expertise from both sides to improve car technology, develop greener powertrains and fast-track advanced safety systems such as autonomous driving. The two brands also want to develop more efficient infrastructure and manufacturing set-ups.
Reports from Japan earlier this year stated that Toyota intended to buy Suzuki outright, but a partnership deal looks to suit both parties. Toyota requires Suzuki's small car expertise in both Japanese and European markets, despite having bought out 'kei-car' specialist Daihatsu earlier this year.
Toyota's statement also claims it is "open to other companies regarding this collaboration idea" hinting that it wants another (likely Japanese) carmaker to get involved. It's too early to speculate what this deal would mean in terms of new models, but Toyota says it "will contribute to the making of ever-better cars".
Will Toyota and Suzuki have what it takes to get back on terms with the giants of the car world? Tell us in the comments...