Cheap insurance for van drivers
Direct Line for Business has new offer on discounted van insurance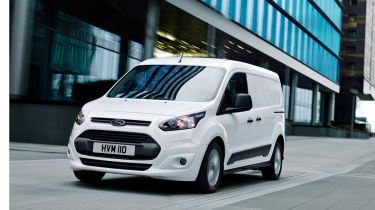 Direct Line Van Insurance has revealed that it is now offering up to 20 per cent off van insurance quotes.
The offer lasts until 9 December 2013, while quotes remain valid for 30 days. The discount could make a huge difference among small businesses.
Melissa Hunt, Business Manager at Direct Line for Business, outlines the deal: "For small businesses looking to reduce their overheads, getting 20 per cent off a van insurance policy could make a big difference."
Included in the comprehensive cover is a replacement hire van (promised within 24 hours of an accident), up to 15 per cent off every additional van insured, £500 worth of cover for tools, as well as sign writing and internal racking cover as standard.
For more van insurance advice, read: Choosing a van insurance policy.