Reader's Product of the Year
Thousands of you voted in our inaugural readers' award - we've counted up the votes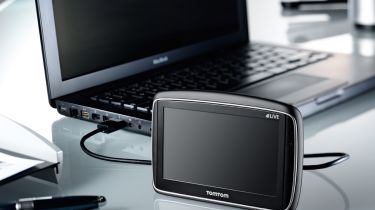 So what was that tool, gadget or gizmo that you just can't do without? We asked you to let us know in an online poll. You could pick just about anything that makes working on your car easier or driving it more pleasurable the only rule was that it had to be on sale now so, sadly, you father's chamois bought in the 1950s was out!
So what did come top of our car essentials top 10. After collating the thousands of entries, portable sat-nav was the clear winner with our favourite and marker leader TomTom the system of choice.
Its simple menus and innovative approach to route finding and traffic monitoring put it one step ahead of its rivals and is the people's choice taking the first ever Product Awards readers' prize.