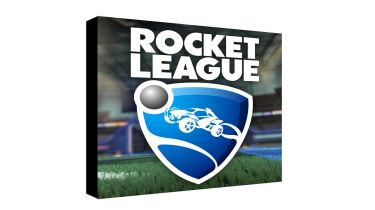 Available for: Xbox One, PS4, PC Best price: £8.99
While many of our top picks rely on driving realism, Rocket League takes an alternative route. And it's no less fun for it. The glossy arcade game mixes driving with football, and while it's simple, it's incredibly addictive – especially to play with friends.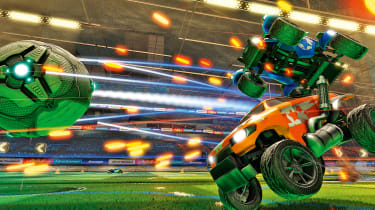 There's a choice of two, three and four-a-side matches taking place in a cage with a huge ball. Clever physics mean you have to judge your speed with boost and jump functions added on your car, although all vehicles handle the same. It's well priced for a fun, fast-paced alternative driving game.