Dash cams could soon upload crash footage to 999 services
Dash cam tech set to use the 'cloud' to alert emergency services more quickly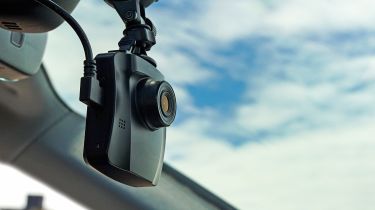 Dash cams could help cut the number of serious and fatal accidents in the UK by alerting emergency services to crashes in the future, Auto Express can reveal.
From this year, dash cams will be able to upload video footage wirelessly to remote 'cloud' servers thanks to new connected features. Dash cam maker Thinkware told Auto Express that in the future the devices could automatically record and upload footage to emergency services when their built-in G-sensors detect an accident.
Thinkware's business development manager Tim Sagar said: "Instantaneous video evidence will be invaluable for the emergency services to help them assess the severity [of an accident].
"Then, of course, there are cases where vehicles leave the road and nobody is aware there has been an accident," he added.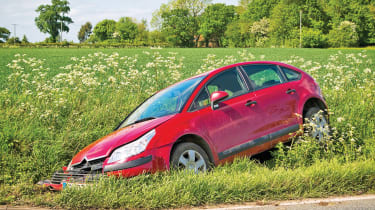 The number of road fatalities rose by four per cent in 2016 to 1,792, the highest figure in five years. From next April, EU laws will require all new cars to be equipped with eCall tech that alerts emergency services after detecting a crash. Sagar claims that dash cams could offer the same benefit in the future, but as an aftermarket system for older cars that don't have eCall fitted.
While eCall will be introduced in 2018, Sagar feels there's more work to be done before cams start contacting emergency services. "The algorithms have to be proved and tested first," he explained. "The cloud service will start with geo-fencing and tracking, and other features will follow."
A spokesman for the Association of Ambulance Chief Executives (AACE) said: "The AACE would obviously welcome the implementation of any new technology that can help the emergency services save lives and get to casualties faster. The ambulance service is aware of new technology that could automatically contact our call centres and is monitoring its development closely."
Do you think dash cams are a good idea? Let us know in the comments section below...