Cars of the future: what's next...
We've picked the best cars of the past 30 years, but what do we have to look forward to in the future?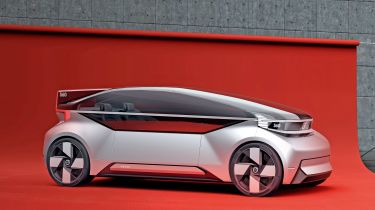 Plenty has happened in the car industry over the last three decades, but the next handful of years are shaping up to be even more transformative, and our roads could be very different places in 30 years' time.
It's impossible to avoid the two hottest topics in the motor industry right now: autonomy and electrification. Hardly a single new car launches at the moment without one or both of these technologies included or promised for the near future, and the industry has been dominated over the past year by grand announcements of intent to produce all-electric vehicles from nearly all of the car-making world's biggest players.
Progress promises to be so rapid that the UK Government wishes to ban the sale of solely combustion-powered cars by 2040, by which time many car makers reckon we won't have to drive ourselves at all.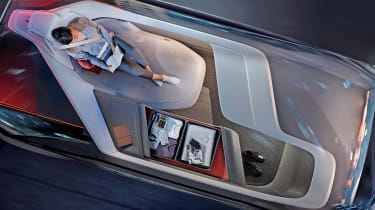 Self-driving cars used to be in the realm of science fiction, but the tech to make them happen is developing at a rate that's outpacing legislation, and more and more semi-autonomous features are creeping into cars on sale now every day.
Did we choose the right future? Electric autonomous cars now appear to be an unstoppable force. Auto Express will be there to judge if the industry made the right call.
The 30 best cars of the last 30 years
• Introduction• The best cars of the 1990s• The best cars of the 2000s• The best cars of the 2010s• Cars of the future: what's next...