Winter tyres vs summer tyres
We put summer and winter tyres to the test on video to find out why it's the key to staying on the move this winter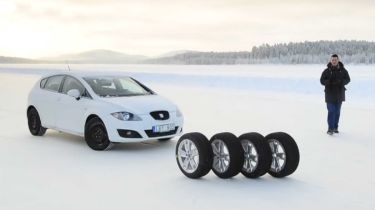 Motorists tend to run summer tyres on their cars all year round, regardless of the weather. But is it safe?
We headed to Sweden to compare the performance of summer tyres with winter tyres on snow ­and in cold conditions – and the results were quite shocking.
Watch the video above to see why you should swap to winter tyres, and read our comprehensive tyre guide as we put nine of the best to the test.