Manor F1 team 2016
The name's the same, but Manor Motorsport founder John Booth and sporting director Graeme Lowdon have departed to run their own outfit in the World Endurance Championship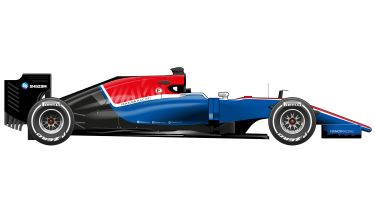 Twitter: @ManorRacing Engine: Mercedes Races: 0 Wins: 0 Titles: 0 Last year: 10th (0pts) (as Marussia)
The name's the same, but Manor Motorsport founder John Booth and sporting director Graeme Lowdon have departed to run their own outfit in the World Endurance Championship. The former Marussia team is now under the aegis of investor Stephen Fitzpatrick, with ex-McLaren manager Dave Ryan running things day-to-day and ex-Ferrari aero whiz Nick Tombazis designing the car. There's a solid technical package in the shape of the Mercedes power unit and gearbox, but resources are still quite thin, so expect the team to continue propping up the back of the grid.
Our verdict: Wehrlein is a star of the future and should see off the challenge of Haryanto, who brings a big cheque from the Indonesian government.
Drivers
Pascal Wehrlein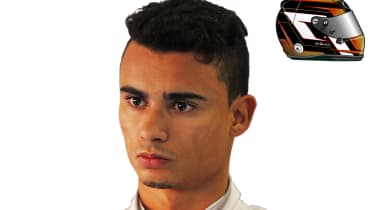 Races: 0 Wins: 0 Titles: 0Last year: N/A Age: 21 Twitter: @PWehrlein 
Did you know? Wehrlein was the 2015 DTM German touring-car series champion, driving a Mercedes C-Class.
Rio Haryanto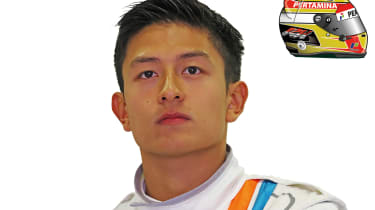 Races: 0 Wins: 0 Titles: 0Last year: N/A Age: 23Twitter: @RHaryantoRacing
Did you know? Haryanto is the first driver from Indonesia to make it to motorsport's top level.