"Our winners highlight the pace of progress in the car business"
The Auto Express New Car Awards have highlighted just how impressive new cars are and how fast-paced the car industry is, says Steve Fowler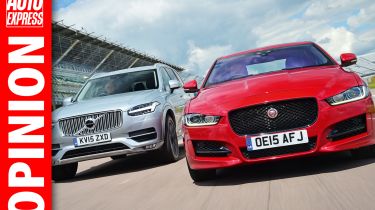 Choosing an award winner is one of the most challenging jobs we have – while it might not mean life or death for any particular model, it means more people are likely to buy the car we choose. And that's exactly why we spend so long researching, testing, analysing and deliberating – in effect, we're spending someone else's cash and there are few greater responsibilities.
• Auto Express New Car Awards 2015: the winners
But we're confident that the 22 class winners in the Auto Express New Car Awards 2015 are the very best new cars you can currently buy – whatever you need and whatever you've got to spend. Some may disagree, but nobody has been through the extreme and painstaking decision-making process we have.  And nobody has driven more cars more miles to make sure you get the very best advice.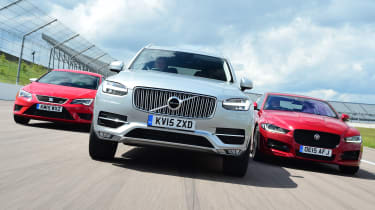 What's made this year's list so much fun to compile is the sheer volume of new and revised models we've had the privilege of testing. New cars come thick and fast these days, with regular updates that are making the tech business look tardy – and that's really saying something.
• UK car industry hits all-time high
But it's the way the industry reacts to those of us wanting more, more, more that is hugely impressive. And although we're the first to stand up and shout if prices go up too much, you can't fail to be impressed by the levels of comfort, refinement, efficiency, safety and technology on even what is described as a 'basic' model these days. Legislators are no help, either, making constant demands of the industry.
As well as choosing the best models you can buy – and naming a truly exceptional Car of the Year – we've also given some special awards to recognise exceptional work in the car industry. As always, we look forward to your comments, so feel free to get in touch.
Do you agree with our Car of the Year winners? Let us know what your winner would be in the comments below...