Jaguar Land Rover confirms new factory in Slovakia
City of Nitra in the west of the country will become home to new £1 billion manufacturing facility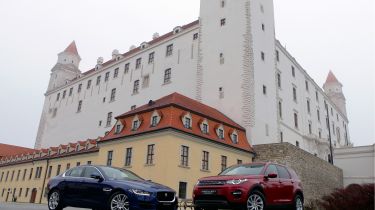 Jaguar Land Rover will open a manufacturing facility in Slovakia, the company confirmed today. The factory will manufacture the latest range of aluminium Jaguars and Land Rovers, with construction beginning in 2016.
The £1 billion facility will initially have a capacity of 150,000 vehicles, and as production ramps up it will eventually employ 2,800 people. The company hasn't said which models will be produced there but we'd expect it to be the latest models, such as the Jaguar XE and Land Rover Discovery Sport. It will be located in the city of Nitra, the fourth largest city in Slovakia and one of the oldest.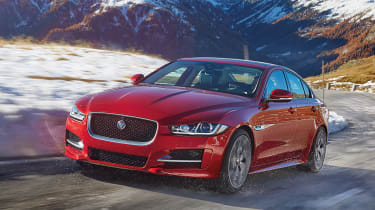 The Slovakian government is pleased with the decision, with Prime Minister Robert Fico saying: "We are glad that Jaguar Land Rover has chosen Slovakia for its new world-class manufacturing facility. This decision shows that, with a stable and solid business environment, Slovakia is an attractive place for investors. And the marriage of Slovak craftsmanship and British engineering holds great promise."
The statement follows a previous announcement by the British marque that it would double investment in its UK engine plant in Wolverhampton - creating several hundred new jobs. Sales of Jaguar vehicles in particular are going from strength to strength, with the company reporting nearly 30% more sales so far this year compared to 2014.
Slovakia isn't just a random choice - JLR says the decision followed 'robust analysis'. The company won't be the first though, as Volkswagen, Kia and PSA Peugeot Citroen all have manufacturing plants in the country. In fact, since 2007, the country has been the largest producer of cars per capita in the world.
What do you think of the decision to manufacture Jaguars and Land Rovers outside the UK? Let us know in the comments...