Jaguar Land Rover confirms Wolverhampton plant expansion
£450m investment into West Midlands engine plant already under way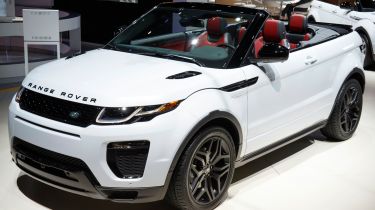 Jaguar Land Rover has revealed plans to invest £450million into its new West Midlands engine manufacturing plant in Wolverhampton.
Driven by global demand for current and future models, the expenditure at the site – which builds the new 2.0-litre Ingenium diesel engines for both Jaguar and Land Rover products – will see the plant double in size, despite only opening in 2014. Total investment at the Engine Manufacturing Centre (EMC) now totals £1billion.
Speaking at the Los Angeles Motor Show, Jaguar Land Rover CEO Dr. Ralph Speth told Auto Express: "Wolverhampton's density is very high and working well so we will be expanding our facility there. In fact, you may already have seen the excavators working. However, it'll be a year and a half before we're ready to open the expansion. And the factory will continue to make the Ingenium family, upgrading the existing technology in the engines over time."
• Jaguar XE gets all-wheel drive as part of 2016 updates
The expansion will see the plant's footprint grow to 200,000 square metres, which will provide the operational space to build on the 50,000 Ingenium diesel engines it has made so far. Production on JLR's Ingenium petrol engines will also begin towards the middle of next year, which could up total annual output at the site to around 100,000 engines.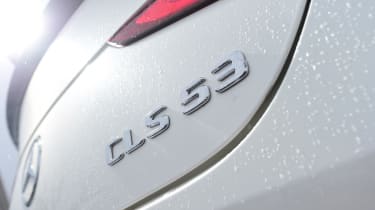 "Several hundred" more jobs will also be created with the expansion, which could see the workforce at the site peak at around 1,800 by the time construction is completed towards the tail end of next year.
Currently, the plant employs 700 workers, who will be joined by 700 more when production of the petrol engines begins in 2016.
The news of the expansion follows the global debut of the all-wheel-drive Jaguar XE and Range Rover Evoque Convertible at the LA Motor Show last week, both of which are powered by versions of the 2.0-litre Ingenium diesel engine.
What do you think of JLR's plans? Let us know below...