"The proof we're a nation that loves to look after our cars"
A recent report shows that Brits splash out an average of £695 a year looking after their cars - and we're here to help you spend it wisely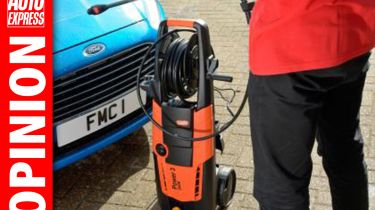 We're very mindful every week when putting your favourite car magazine together that our sole focus can't simply be the cars. For many of you the ownership experience is equally important, if not more so. It's one of the reasons we receive such consistently positive feedback about our industry-leading product pages.
Now a new report commissioned by the Society of Motor Manufacturers and Traders has provided conclusive proof of just how important aftercare is for the millions of motorists on our roads.
• 2016 Product Awards: the winners
Published to coincide with Britain's inaugural Automechanika aftermarket trade fair, held in Birmingham this week, the survey found that UK motorists splashed out an average of £695 every year looking after their cars.
This is some 12 per cent above the global average, and ensures a mind-boggling £21.1 billion is spent in this market in the UK every year.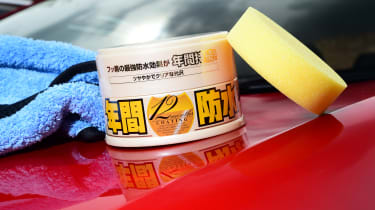 In addition, the report found that Britain has fewer cars in disrepair than other markets. As the SMMT's chief executive Mike Hawes told me: "Here in the UK we have some of the best maintained cars in the world."
It's abundantly clear, then, that you have no qualms about splashing out your hard-earned to lavish TLC on your car. And our job is to give you expert guidance on how and where to spend it.
• British cars among the best maintained in the world
Later this year our Driver Power report will give you the lowdown on the best and worst franchised and independent garages for maintenance and servicing. But this week our focus is on the kit and accessories that enhance your experience with your car, in our annual Product Awards.
For a nation of owners fixated on getting the most out of their motor, it's the ultimate guide to making sure you spend your money wisely.
Take a look through the award-winners in the 2016 Product Awards here...