Auto Express wins prestigious PPA award
Auto Express has been named Consumer Media Brand of the Year and the 2016 PPA Awards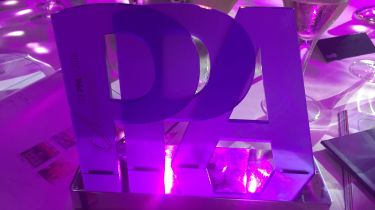 Auto Express has been named Consumer Media Brand of the Year at the 2016 PPA awards, beating titles such as NME, Vogue, Grazia and the Radio Times to the prize.
Other brands that were up for the award include Men's Health, Good Housekeeping, Vogue and fellow Dennis Publishing brand The Week.
The PPA judges said that "Auto Express has evolved form a Mini-shaped magazine to a full-blown SUV-sized web operation. A genuinely digital-first strategy, described as 'textbook multi-platform, this is a truly outstanding winner of the PPA Consumer Media Brand of the Year."
The Professional Publishers Association is an industry body that supports the UK publishing industry, and holds an annual awards ceremony to celebrate British publishing brands.
Auto Express editor Graham Hope said: "This award is a tribute to all the hard work the Auto Express team do 24/7 to deliver the best possible content for our readers across all platforms. We're absolutely delighted the PPA has chosen to recognise our efforts with this fantastic accolade."
We'll be giving out our own awards on July 5th, see the shortlist for the 2016 Auto Express New Car Awards here...