Government pledges 'to do more' to meet 2040 car emissions target
Transport minister admits electric car charging infrastructure needs more investment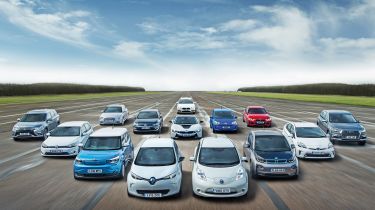 The Government should do more to boost electric charging in the UK to help meet 2040 targets, according to the minister in charge of low emission vehicles.
John Hayes, minister of state at the Department for Transport, told Auto Express that his team would do more to support infrastructure projects, as well as continue to back the Plug-in Car Grant in a bid to achieve a target of seeing every new car sold in 2040 delivering zero emissions.
"I'm determined to do all we can to make it more attractive to those who run and use electric cars," Hayes said. "The Government needs to help and should do more. It's important the Government knows what it can do to facilitate and not be inhibitive."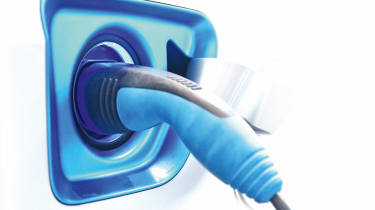 Hayes believes that is a key point in the development of the Modern Transport Bill, which he expects to be before Parliament as early as next year. "It must create the right context so the technology can be all it can be," Hayes explained. "We must support the infrastructure that will let the industry grow."
And growth is currently fast in the UK, ranking as the second-quickest expanding plug-in hybrid market globally – only behind Spain – and registering 54 consecutive months of sales increases. The Go Ultra Low event where Hayes was speaking revealed the impact company cars could have in helping plug-in uptake. An estimated 69 per cent of drivers said they'd choose an EV if their employer offered one on the scheme.
Currently most company cars are diesels, but the fuel again came under scrutiny as part of a recent High Court pollution ruling, with suggestions a scrappage scheme or city pollution tax could be introduced on them.
However, Hayes said he would be against banning certain vehicles to help cut pollution. "We're committed that we will deal with emissions," he added. "I don't want to disadvantage motorists or cities by banning access – I'm concerned about that. You have got to think of economic opportunity."
Do you think the Government can do more to meet emissions targets? Let us know below...