Roadside drug-tests rolled out in England and Wales
Roadside 'drugalyser' tests introduced in 2015 to combat drug driving on UK roads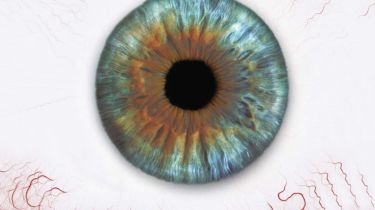 Roadside drugs tests will be rolled out across England and Wales in 2015 as part of a crackdown on drug-driving.
The Government says drivers won't know if they'll be breathalysed, given a drugs test or both when police stop them.
Groundbreaking new "drugalysers", recently given Home Office approval, will take saliva samples and analyse them immediately for cannabis and cocaine. Legal highs aren't detectable yet, though.
• UK driving licences to display Union Flag
At present, officers have to arrest suspects and take them to a police station to undergo time-consuming blood tests conducted under medical supervision. To avoid detection, many would argue they were unable to give a blood sample for medical reasons or due to religious beliefs – wasting time and allowing the drugs to leave their system. With the drugalysers on the streets, that loophole has been closed.
The kits will support the new drug offence, coming into force in March, but they'll be in use almost immediately.
The announcement follows on from our 'No Drink, No Doubt' campaign that calls on drivers not to drink at all if theyplan on getting behind the wheel.
• Breathalyser test finds DIY kit results worryingly erratic
Policing minister Mike Penning said most motorists had the same view of drug-driving as of drink-driving, adding: "The Government is determined to drive this menace from our roads.
"Those who take the wheel while under the influence of drugs put their own lives at risk, plus those of innocent motorists and their passengers."
Do you think roadside drugs tests are a good idea? Let us know your views in the comments section below...