Plug-ins and EVs to become the norm, according to teenagers
Survey of 800 teenagers reveals 81 per cent plan to buy an EV as their first car, with majority feeling they will become normal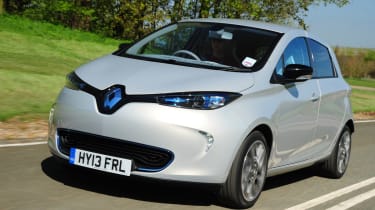 The iPad generation look set to light-up the sales charts of electric cars over the next decade, with new research revealing that by 2026 car buying habits will have changed so much plug-in car ownership could become the norm.
A study by futurologist Dr Ian Pearson for the Government-backed Go Ultra Low campaign found that 81 per cent of 14-year-olds plan to make their first car purchase – in just over a decade from now – an electric one.
• VW emissions scandal: latest news on EA 189 engine recalls
Dr Pearson interviewed 800 teenagers aged between 14-17 and discovered environmentally friendly cars were favoured by teens with many associating electric cars with improved CO2 emissions and cleaner air. More than a third of the polled youngsters felt everyone would be driving electric cars one day, with 88 per cent of them feeling that more motorists should be driving electric cars today.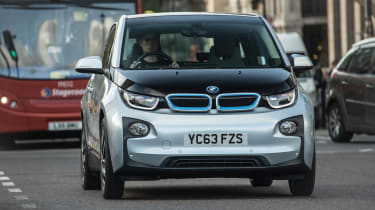 The results of the research have lead to a prediction of a sharp rise in the acquisition of electric powered cars over the next few years. With the uptake already on the rise, there will be more electric cars on the used market too, making them potentially more affordable.
• UK plug-in hybrid sales shoot up after EV car grant replaced
Dr Pearson said: "Young people are very aware of environmental issues. They notice that electric cars will be cheaper to run, so it is a clear win-win. By 2026, demand for electric cars will almost certainly outweigh demand for 'traditionally fuelled' cars."
Go Ultra Low is a collaboration of government and manufacturers, including the Society of Motor Manufacturers and Traders, Audi, BMW, Mitsubishi, Nissan, Renault, Toyota, and Volkswagen.
Are you planning to buy an electric car? Let us know why below...