Dutch move to ban diesel and petrol cars by 2025
The Dutch parliament passes a motion that would mean all new cars sold would have to be electric by 2025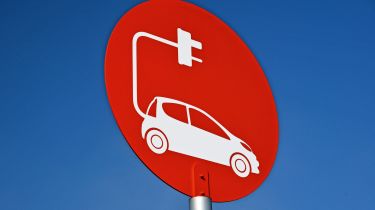 Petrol and diesel cars in Europe may get the boot sooner than thought, as Dutch politicians have passed a motion to ban the sale of new petrol and diesel cars in the country from 2025 onwards.
The eco-ruling was initiated by the Dutch Labour Party (PvdA), and has since garnered support through the lower house of the Dutch parliament. However, to become law, the motion still has to gain the approval of the Dutch senate.
• Best electric cars to buy now
If introduced, the new law would mean a major boost for electric and hydrogen fuel-cell cars. In its current form, it would still allow the use of existing petrol and diesel cars, but the government would strive to prevent any sales these cars beyond 2025, thus ensuring a slow filtering into an electric and hydrogen powered future. Currently, one in ten new cars bought in the Netherlands is electric.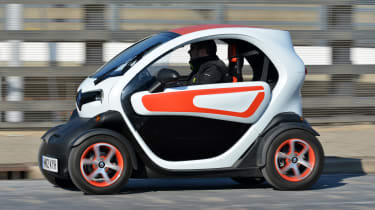 Similar plans have been proposed in other corners of Europe – the city of Oslo in Norway, is looking to ban private cars completely by 2019 in a bid to cut emissions by 50 per cent. While the mayor of Paris previously announced the city will be rid of diesel cars by 2020.
It's not just cities and countries abroad that are leading the charge to a cleaner future. From September 2020 onwards, London will introduce a Ultra Low Emissions Zone, where all vehicles inside the existing congestion charge zone will be hit with new emissions penalties.
The Department for Environment, Food & Rural Affairs has also imposed plans to build clean air zones similar to London's by 2020 on Birmingham, Leeds, Nottingham, Derby and Southampton.
Do you think diesel and petrol cars could or should be banned in the UK in the future? Will it happen within 10 years? Tell us in the comments below...