Loyalty to one car insurance company leaves you £1,400 worse off over 10 years
Motorists who fail to shop around for insurance have been found to overpay by £1,400 over a decade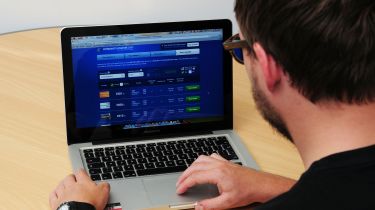 Drivers who fail to switch car insurance providers have been found to overpay by £1,400 over a decade compared to those who shop around.
An audit of 9,000 motorists by research agency Consumer Intelligence found drivers who stick with the same car insurer after the first year lose on average £63 compared to those who switch providers.
The longer drivers stay with the same provider, the more their loyalty costs them, as the study found drivers staying with the same provider for 10 years will lose £1,400.
• Cheapest cars to insure 2016/2017
The Financial Conduct Authority introduced new rules in April, which require insurers to display the current and renewal price for motorists. The FCA estimates the new laws will save motorists and other consumers more than £100million by alerting them of any price hikes.
James Bridge, assistant director, head of conduct regulation at the Association of British Insurers welcomed the move:"The recent changes made by the industry regulator, which we had long called for, and which include showing both the existing and new premium on renewal notices, should make it very clear whether people are being asked to pay more."
• Car insurance prices hit record high levels
However, Bridge pointed out that the cheapest policy isn't always the most appropriate for some drivers: "Customers should always remember to buy the policy that best suits their needs, and not simply the cheapest on a price comparison website, or elsewhere."
Has your vehicle insurance gone up or down in recent years? Tell us in the comments below...