2009 BTCC
The home of the best news, reviews and videos from this year's British Touring Car Championship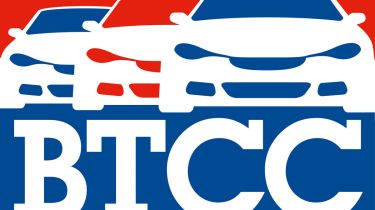 Gentlemen, start your engines! The 2009 British Touring Car Championship is go! Don't miss a moment of the action with our exclusive coverage.
And for more, whiy not visit the MSA Touring Car Championship's home page, or follow coverage with our sister title, Evo.
You can also watch the latest footage from the race, here.