MINI
Click here for a detailed guide to the best MINI deals in 2010.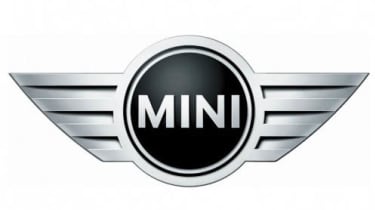 Contrary to popular belief, savings do exist at MINI! Cash discounts on certain models and a year's insurance from as little as £99 are the best of the bunch from the main dealers.
MINI deals: The One hatch is the only car in the range that comes with a discount, and it's tied into a MINI Select PCP finance package. The deal spreads the cost of your new car over three years, with monthly payments of £199 and a £2,499 deposit to find. The car comes with the Pepper pack fitted as standard, and MINI's tlc servicing arrangement too, while the dealers will shave £361 off the deposit. Interest is reasonably high, with a 6.8 per cent APR rate typical, and annual mileage allowance is a manageable 10,000.
Marketplace deals: Unsurprisingly, the dealers keep a firm grip on prices, but brokers can manage to cut the asking price down a little further. Online firm Broadspeed has a 1.6-litre One hatch with £483 off, taking the price down to £12,637.
MINI deals: No straight offers from MINI on its estate, but both the Clubman and the Convertible come with a year's worth of insurance from £99 upwards. The prices vary depending on your age though, and more powerful models like the Cooper S can only offer this deal to drivers who are 25 and over.
For the Cooper version of the Clubman, if you're 21-24 then a year's cover will set you back £199, with a £500 excess. 25-29 year old drivers will pay just £149 for an annual premium, with a £300 excess. The lowest price goes to the oldest drivers, with anyone over thirty and below eighty paying just £99 for the year, with a £250 policy excess.
Marketplace deals: Again, the dealers are very unlikely to offer you a discount up front, so its better to go around them if you want a bargain on BMW's iconic reinvention of a British classic. Online brokers Broadspeed have £646 pounds taken off the premium spec Cooper version, cutting it to £14,794