Coronavirus: support for car finance customers announced
Financial Conduct Authority announces measures to help car finance customers struggling to meet payments during coronavirus crisis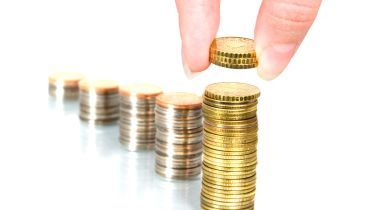 The Financial Conduct Authority (FCA) has announced a package of measures to support car finance customers who are struggling to meet their payments during the coronavirus crisis.
The UK's financial regulator has told motor finance providers that they must provide a three-month payment freeze to any customers facing temporary financial difficulties as a result of the crisis.
Plus, if these drivers still need to make use of their car, the FCA says the firm should not take any steps with a view to ending the finance agreement or repossessing the vehicle.
Motor finance providers have also been warned not to make "unfair" alterations to PCP or PCH agreements. One example the organisation gives is recalculating a final balloon payment based on the temporary depreciation of a car's value caused by the coronavirus crisis.
Finally, in cases where a customer wishes to keep their car at the end of a PCP agreement but is temporarily unable to afford the final balloon payment due to the crisis, firms are expected to "work with the customer to find an appropriate solution", ensuring that there are no "unfair outcomes". The FCA adds that refinancing the balloon payment "might not be appropriate".
Christopher Woolard, interim chief executive of the FCA, said: "We have worked at pace to introduce temporary financial relief tailored for a range of specific credit products. Many firms are already working with their customers, but these measures ensure all consumers affected by the coronavirus emergency can apply for a temporary freeze on their payments."
Find out how coronavirus is affecting the car industry here...