Renault-Nissan to launch autonomous tech in 10 cars by 2020
The Renault-Nissan alliance will roll-out "more than 10" vehicles in four years with driverless capabilities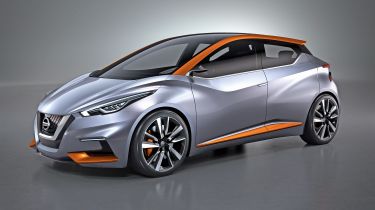 As the push for a driverless future grows, the Renault-Nissan Alliance has become the latest carmaker to announce autonomous technology hitting its car range in the near future.
In an announcement today, the global car group revealed plans to bring out "more than 10 vehicles with autonomous drive technology in the next four years". The models will be available across the US, Europe, Japan and China.
• Driverless cars: everything you need to know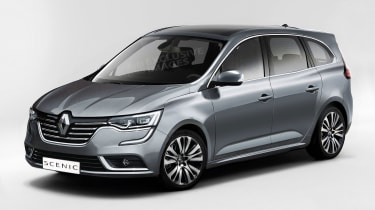 Renault-Nissan claims the tech will be installed on "mainstream, mass-market cars at affordable prices". Alongside this, new connectivity applications will launch to provide increase smartphone integration.
Renault-Nissan Alliance Chairman and CEO Carlos Ghosn said the company is "deeply committed to the twin goals of 'zero emissions and zero fatalities'".
In 2016, we'll see "single-lane control" tech which allows autonomous driving on motorways, even in heavy traffic. By 2018, "multiple-lane control" will negotiate hazards and change lanes. In around 2020 we'll see "intersection autonomy", which can navigated heavy inner-city traffic without driver input.
What's your view on driverless cars? Do you see their potential future arrival on UK roads as a positive thing? Join the debate in the comments section below...