What is Bluetooth? In-car connectivity tech explained
Bluetooth is an important part of modern in-car tech. We explain what it is and what it does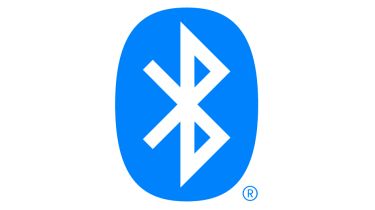 If you're buying a new car, or considering a relatively recent used car, you've surely heard of Bluetooth. This technology is now as much a staple of in-car technology as a radio or electric windows - there are almost no new cars available without it.
Bluetooth in general is the name for a technology that transfers data between two electronic devices wirelessly. The name comes from Harald Bluetooth, a Danish king who was known for uniting people - because the tech unites devices. It can do all sorts of things but here we're focusing on its use inside cars.
If a car has basic Bluetooth functionality, that means it can pair up to your mobile phone and use certain functions without you having to plug your phone in using a cable. The main reason to do this is so that you can make phone calls hands-free, using the car's speakers.
On most cars it's also possible to play music, podcasts or audiobooks through your car speakers using Bluetooth. Just start the relevant app on your phone and hit play - the car can control the rest, and you can skip tracks, pause and rewind using controls in the car, sometimes on the steering wheel.
Paring up your phone and car using Bluetooth can be a pain, as you often have to find the right sub-menu on both your phone and in the car's menus - and it's different in every car. However, once you've done this once, Bluetooth will automatically reconnect whenever you start the car up, so you never have to worry about doing it again.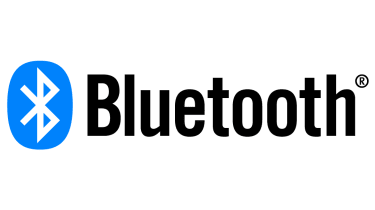 In many modern cars, smartphone users will want to use Android Auto or Apple CarPlay. These are different from Bluetooth, because they display apps from your phone on the car's screen. They still use Bluetooth for certain functions, though. Read our user guides for the Android and iPhone systems to find out more. 
This normally means you need to use a USB cable rather than Bluetooth to connect your phone to the car. In some new MINIs and BMWs though, you can connect those services wirelessly on Bluetooth. Cleverly, once you've connected using these functions once, your phone will remain paired via Bluetooth in the future.
Bluetooth will work if you're near your car, up to about ten metres away. If you're near your car and take a phone call but can't hear the other person, check that they're not coming through your car's speakers. You can make sure your car doesn't hijack your phone calls if you don't want it to by turning off Bluetooth on your phone temporarily.
Do you use Bluetooth in your car? Tell us what you think of the technology in the comments...