The best way to sell your car: top options tested for simplicity and price
Part-exchange, private sale, online car buying services, auctions, we test the different ways to sell your car and discover which is best…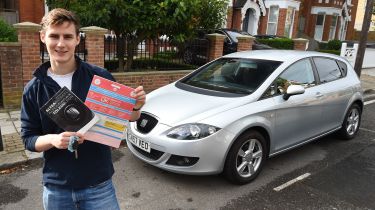 With used car prices riding high, there really has never been a better time to sell your car. If you no longer need to commute because you are working from home and want to cash in, or simply want to make the most of the smaller 'cost to change' gap to a new model, you could be surprised at the kind of price you get.
Selling a car is still a process that fills most of us with dread, mainly because it can be stressful and time consuming. However, there are several companies that say they'll take away the hassle and get you a better deal than you would by trading in at the showroom when you buy your new car.
To test these claims, we looked at the deals on offer from some of the biggest car buying and selling sites. We asked for the best prices for our car, a 2015 Mazda MX-5. It's in great condition with one owner, a full service history from the supplying dealer and below-average mileage.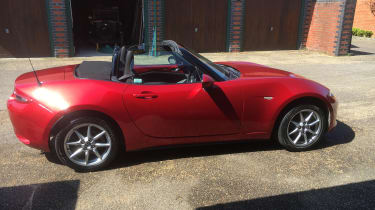 To get a benchmark price, we ran a data check on the car. Although these are usually used by buyers to verify a car's history, most will also offer a valuation to help you understand the current market. We used the company that won our group test of car data checkers – Total Car Check – and were given valuations of £11,580 for a private sale, £9,780 at an auction and £9,250 for a part exchange.
What is the best way to sell your car?
So it was over to the car buyers, which popular way of selling your car could give us the best price and the most hassle free experience?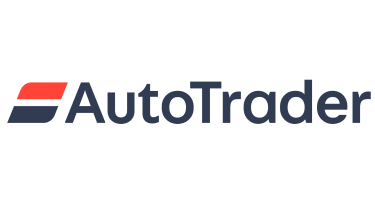 Auto Trader
Cost to sell: £39.95-£84.95
Valuation: £11,520 (start price)
Auto Trader is arguably the first port of call for anyone wanting to sell a car in the 'traditional' way. It's certainly got a huge audience and it's simple to set up your advert, with a process that encourages and helps you to fill in the necessary online forms. We were surprised at the cost though, which starts at £39.95 and goes up to £84.95 for the 'Ultimate' package, which includes extra promotion.
The site also includes a useful suggested starting price for your car; in our case it was £11,520 – below the private sale value suggested by TotalCarCheck. The price you accept after haggling is up to you, but it's fair to assume most buyers will expect to chip at least £300 off your initial asking price.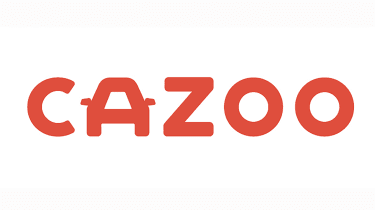 Cazoo
Cost to sell: £0
Valuation: £9,225
A relative newcomer to the motor trade, Cazoo has caused a bit of a stir with its no-nonsense way of buying a car. It is now advertising a way of selling your car just as easily too, with a 'haggle-free' price and free same-day payments – in contrast to rival We Buy Any Car.
Cazoo will only revalue or reject the car if it is 'significantly different' to the condition you describe or has more than 1,000 miles extra showing on the odometer. Drop off the car at one of 21 Cazoo sites and there's no fee either, or they will come to your house and collect for £99.
The price is fair when compared with the suggested trade-in value, and is safely above the final 'haggled' offer from We Buy Any Car. It seems a better deal than some methods here – but you can get a better offer without too much effort.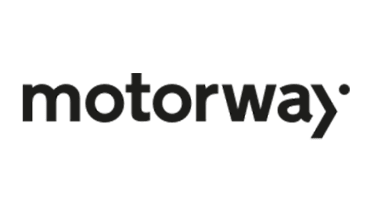 Motorway
Cost to sell: £0
Valuation: £10,300
Motorway has a slightly different take on the trade auction route, which it claims will help you get a better offer. You upload your car's basic details such as age, mileage and condition, and the site gives you an indication of the price you are likely to achieve. If you're interested, you can then answer a few more detailed questions about the car's condition and upload photos.
These will be sent to Motorway's 4,000+ dealers, who will then bid and make offers and you'll be sent the best price. If you accept, the dealer will arrange collection and payment, which is usually on the same day.
In terms of simplicity it's a winner, and the price we were offered seemed reasonable too, considering the convenience.
Auction
Cost to sell: £350-400 (£90 fee if not sold)
Valuation: £10,000-£10,500
If a dealer doesn't want your trade-in to put on their own forecourt to sell on, then it's likely that it will be sent to auction for disposal. It's possible for you to bypass the trader and put the car in the auction yourself, and you should realise more value without much more effort. There's no guarantee of the price it will reach, but you will be able to set a reserve.
The downside is the cost. We looked at the nearest sale to our chosen dealer – Letchworth Motor Auctions – and noted that the price to sell would be £350 if the sale price was £8,000-£9,999 with an extra £50 on top if it went above £10,000. If the car fails to sell after three auctions, you can remove it and just pay £90. That fee seems pricey, but if the reserve is set at £10,000 and it sells, you'll still be quids in compared with some other methods. It's marginal if it would beat a dealer offer here, though.
Main dealer
Cost to sell: £0
Valuation: £9,500-£10,000
If trading up to a new car, it's natural to give the vehicle's supplier a chance to value your trade-in. It's certainly the most convenient way to dispose of a car if you are buying one new from the same dealer, because you simply drive your old one in and leave in your shiny new model.
We also thought that our MX-5 would be prime forecourt stock for the dealer – Norton Way Mazda in Letchworth, Herts – because it was originally supplied by them and has been serviced in their workshop. The dealer had made us a trade-in offer of just £7,000 against a brand-new replacement last summer, so we called and asked to update the value if we were to trade in now. He promised to call back within 30 minutes, but didn't. When we chased the following day, he came back with a 'ballpark' of £9,500 to £10,000. That's not the best price here, but it beats the We Buy Any Car offer by some margin.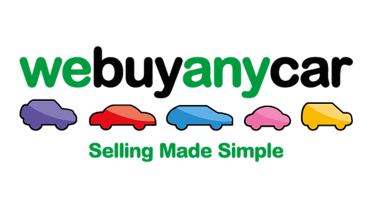 We Buy Any Car
Cost to sell: £0
Valuation: £9,735 (online), £9,050 (in person), less £74.99 fees
As presenter Phillip Schofield says in We Buy Any Car's TV ads, the company offers you a 'no-hassle' way to sell your car, which is likely to get you a better deal than if you trade it in. That might be true, but our experience of the service showed that it may fall short of your expectations.
After entering the details of our MX-5 online, the site returned a quote of £9,735, which was very close to our expert's auction value for the car. It then encouraged us to visit a local branch to make a handover appointment. We did this and were met by a representative who noted some minor stone chips, but couldn't find any other faults.
Despite this, his offer was £8,900 with a bonus of £150 'if we signed today'. On top of this there would be a £74.99 transaction fee and an additional £24.99 if we wanted the money on the same day.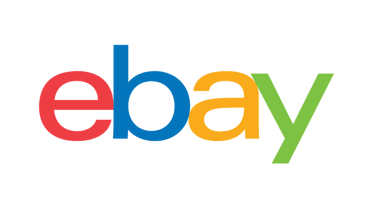 eBay
Cost to sell: £19.99-£69.98
Valuation: £11,000 (approx.)
The world's biggest auction site also offers the chance to advertise a car in a classified format, in a similar way to arch-rival Auto Trader. It's usefully cheaper too, starting at £19.99 with upgrades to the look of the ad costing £2.99 and 49p. It's still possible to use an auction if you're feeling brave and aren't sure
of the true value. The cost is £14.99, but you'll be charged an extra £9.99 to add a reserve price and you'll pay one per cent of the final value to eBay, up to a maximum of £45. For our car that would have been a total of £69.98.
All of the comparable MX-5s on offer were classified adverts, but we watched the auctions of several other mainstream cars and they all settled on a price that was a little below the guide value for a private sale. eBay seems better suited to old and unusual cars, which are harder to value than our mainstream Mazda.
Verdict
Do you really get a better deal from one of these 'hassle-free' sales options? Our experience suggests not, and also that there are ways to get a better deal without much more effort. The difference between We Buy Any Car's online price and its genuine offer also seemed unexpectedly large, while rival Cazoo offered a clearer price with fewer hidden costs.
Before you take a low-ball offer though, we'd suggest trying your own social media, or even word of mouth to sell a car. A quick mention on Twitter that our MX-5 was for sale was enough for us to sell it with minimum hassle at the suggested private price – that's £2,500 more than the lowest offer – and it cost us nothing. A private sale is still the best route to getting the best price but they don't all run quite as smoothly as ours.
How much is your car worth? Find out with our free car valuation tool...