Toyota and Suzuki join forces to develop green car tech
The two Japanese car makers will discuss vehicle production and technology development for the Indian market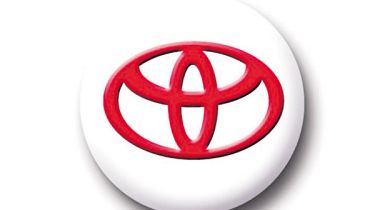 Toyota and Suzuki will begin talks over future collaborations in technological development, vehicle production and market development.
The talks are set to try and provide a joint supply of vehicles for the Indian market. Suzuki was one of the first companies to enter the Indian car market and has been instrumental in pushing India's automotive technology forward.
• Best electric cars to buy now
The topics of discussion between the two companies will include Toyota providing technical support for Suzuki's compact, ultra-high-efficiency powertrain and the supply of models developed by Suzuki but produced by Toyota Kirloskar Motor Private Ltd for Indian, African and other developing markets.
Toyota President Akio Toyoda said: "As members of Indian society, Toyota, along with Suzuki, will do its best to enhance freedom and fun in a future mobility society and to make "Made in India" vehicles cherished in Africa and many countries around the world."
Talks have been on-going since February 2017 after both companies agreed on a memorandum of understanding towards business partnership. Talks have now gone public with hopes of closing a deal in the near future.
Check out our verdict on the best plug-in hybrid cars on sale here...