Toyota and Daihatsu reveal plans for new budget models
New internal company will focus on developing cars for emerging markets, but no new sub-brand will be created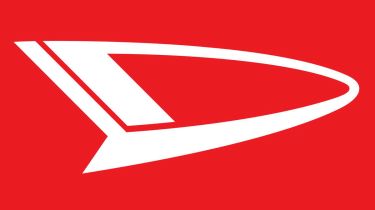 Toyota and Daihatsu have announced plans to create a fleet of new budget cars for emerging markets, with the inception of a new internal company that will be operational from the start of next year.
The new company will be known as the 'Emerging-market Compact Car Company' internally, but this doesn't mean a new sub-brand similar to Renault and its Dacia budget vehicle arm will emerge. Instead, the new cars created by the collaborative effort will still be badged as Toyotas and Daihatsus. Both companies will prop each other's efforts up, supporting the production of vehicles under both brands.
In charge of the new company will be two executives – one from each respective brand. Daihatsu president Masanori Mitsui will be appointed chairman, while Toyota Managing Officer Shinya Kotera will be the internal company's president.
Daihatsu became a wholly-owned subsidiary of Toyota in August in a deal said to be worth around $3 billion (£2.1 billion) and at the time the two firms hinted at using both brands' expertise to produce new small cars around the world.
At the time Toyota said that the move would help it to improve its small cars by having a unified strategy in the sengment, though hinted the companies would keep their management structures and "engage in friendly competition".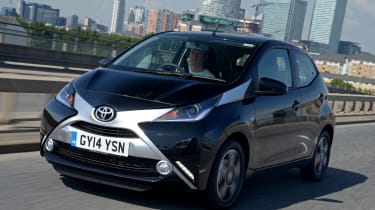 Toyota President Akio Toyoda said the buyout is: "an opportunity for us both to stop feeling that we need to go it alone, and trust each other to take full advantage of our respective strengths. In other words, we can now focus on our core competencies. That, I believe, is the key to achieving and sustaining global competitiveness. Daihatsu stopped selling cars in the UK in 2011.
Have you ever owned a Daihatsu? Let us know about it below...