Secure your van for under £500
We choose the key products you need to improve your van's security on a budget.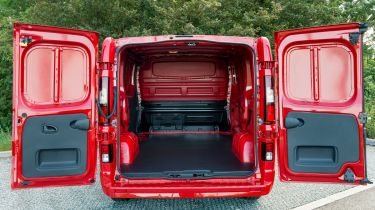 Worried about you van's security? You can quickly, easily and cheaply make the contents of your vehicle safer with some readily available products. Here we explore the world of aftermarket van security to give you an idea of the what's available…
Steering lock
Price: From £29.99Contact: 01488 689400, www.saxon-shop.com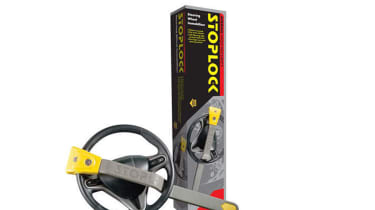 Though the use of steering locks has declined as modern cars and vans are generally more secure straight out of the factory, they remain a reliable anti-theft device. With one of these in place, the wheels cannot be turned and any vehicle is thus immobile. The cheapest in Stoplock's range is the Stoplock Airbag, which in parts is finished in a bright shade of yellow, so to deter potential thieves instantly. The more you spend on a lock, generally the more secure they will be as more expensive options incorporate further advanced lock technology.
Stoplock Van Lock
Price: £34.99Contact: 01488 689400, www.saxon-shop.com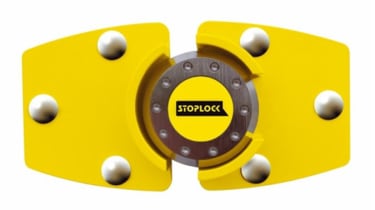 Many van owners choose to equip their vehicles with additional locks, so security is extended beyond manufacturers' own locking and alarm systems. This Van Lock, made by Stoplock, can be fitted either to back or side doors and is a solid chrome-plated steel padlock that is sure to add extra peace of mind. You'll need to drill through the van's metal to fit it but it'll be worth the work.
Wheel clamp
Price: From £99Contact: 01952 728171, www.bulldogsecure.com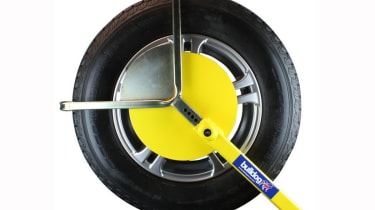 Stop thieves in their tracks with a wheel clamp, which when fitted will stop your van moving at all. Many vans are fitted without alloy wheels, which is what many clamps are designed for, so make sure you pick one that can be fitted with steel wheels, such as this made by Bulldog. It takes minutes to put on and is made with a plate that prevents access to wheel nuts being tampered with.
Deadlock
Price: From £44Contact: 01708 300888, www.vanlocks.co.uk
Deadlocks fit internally within a door and works much like the Stoplock Van Lock, in that they add an extra layer of security for your van. Deadlocks can be fitted to any door on a van, while lock barrels are often manufacturer specific. They will normally need to be professionally fitted, because the installation process is complex, but the results are worthy.
Sure Track MT3 Wireless Tracker
Price: £359Contact: 0845 121 5656, www.justkampers.com
Simply hide one of these away in your van and you'll be able to track it should it ever be stolen. No installation or complicated wiring is required, just make sure it's well hidden and it transmits a radio frequency which can be followed and traced. Unlike GPS transmitters, of which it does not exclusively rely on, it'll work in reception black spots, such as in shipping containers or in underground car parks. You'll need to pay for a subscription to use this but it's the ultimate peace of mind.
Autolok parking post
Price: From £49.99Contact: 0161 624 8171, www.autolok.co.uk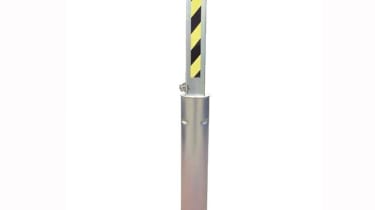 Should you have space on your driveway to park your van, installing a security post can be one of the most secure ways of making sure your vehicle stays put. Though this may not be relevant to ensuring the contents of your van are safe, it'll certainly stop any potential thieves from moving your van. It's not the easiest to install, involving extraction of earth and the reintroduction of concrete, but the results pay dividends. 
Partnership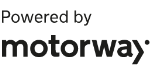 Need to sell your car?
Find your best offer from over 5,000+ dealers. It's that easy.
Now click here for our top 10 van security tips...