Volvo to shun future motor shows
Volvo will pull out of all but three motor shows in 2015, focusing its cash on online marketing instead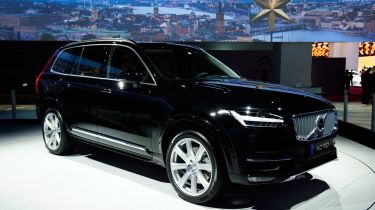 Volvo will not reveal new models at the majority of the world's top motor shows, such as Frankfurt, Tokyo and Paris, instead focusing its efforts on a smaller number of shows and improving the brand's online presence.
• See our Detroit Motor Show preview
The Chinese-owned brand is looking to reduce its spending on trade shows, as well as sports sponsorships and even television advertising in order to look at other marketing methods. Discussing the unique approach, sales and marketing VP Alain Visser said "We're still a relatively small player in the global market... We're not going to win by doing the same as others do".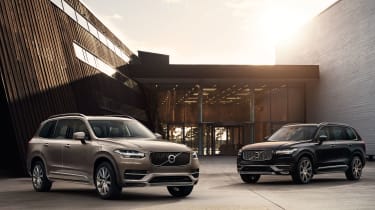 Mr Visser went on to state that lavish motor show events are a waste of money and there are "better ways to communicate" to the buying public about Volvo's latest range of cars. This comes after the firm unveiled its latest XC90 SUV at this year's Paris show, the brand's first new car since the V40 hatchback in 2012.
According to the firm, it sold all 1,927 first editions of the new XC90 in just 47 hours, purely via its online platforms and website.
• Detroit Motor Show 2015 preview
Volvo will reportedly continue its presence at three main motor shows for 2015: Detroit, Geneva and Beijing. It will then focus attention on its annual product day, with an increasing marketing budget being poured into its online and social media resources.
Do you think it is wise for Volvo to shun motor shows? Let us know in the comments below...