Auto Express tools
From car valuations to car insurance quotes, the Auto Express tool box has the power to make those big car-related tasks easier and save you money. 
Selling a car? Renewing your car insurance? Working out how much company car tax you'll pay on a particular model? None of the above are particularly exciting exercises, but we understand just how important they are to motorists, hitting you in the pocket. That's why our invaluable tools will help you to complete these tasks as easily and as quickly as possible, but – crucially – we'll also help you to save as much money as possible. This is where the Auto Express tool box comes in.
We have a number of free tools on our website to help you easily get the information you need, and hopefully keep more of your money in your pocket. Below you'll find details and links to each of them…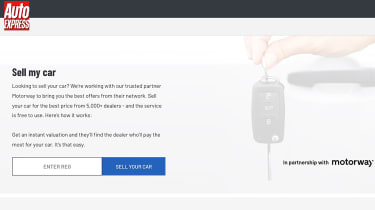 Sell your car
If you need to sell your car fast and for a good price, we can help. We've partnered with Motorway, a trusted online car selling service that puts you in contact with dealers from all over the country who want to buy your car.
Input your car details and Motorway notifies its nationwide dealer network. They then pass on the best dealer offer to you and you can accept or decline. If you accept, you get the money, usually on the same day, and your car is collected. There's no fuss and because you're going directly to dealers, the prices are usually very good.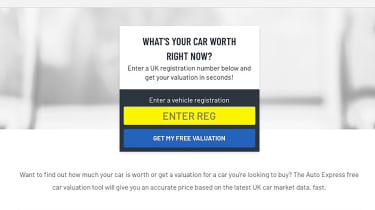 Car valuations
Whether you're buying or selling a car, having an idea of what that vehicle is worth is a very useful starting point. The Auto Express car valuation tool can give you a highly accurate valuation on any UK registered car in a matter of seconds. Just input the details and find out what the current value is based on the latest market data, with no strings attached. It couldn't really be easier.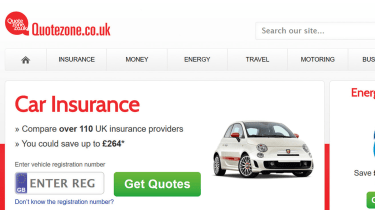 Car insurance comparison 
We all know that shopping around is the best way to secure the cheapest car insurance quote but actually doing that shopping around isn't a lot of fun. Fortunately, we've partnered with insurance comparison experts Quotezone to produce a car insurance comparison tool that turns up a great selection of competitive quotes from top insurers fast. Give it a try…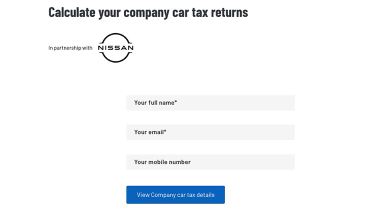 Company car tax calculator
If you have a company car or are thinking over whether it makes sense to get one, our company car tax calculator can shed light on exactly what it's going to cost you in terms of tax. Complete the form and get a quick, clear view of the annual Benefit-in-Kind tax bill associated with the vehicle for someone on your salary.