Trust Auto Express Tips and Advice
Get free advice from Auto Express experts on the whole range of motoring issues in our Tips and Advice section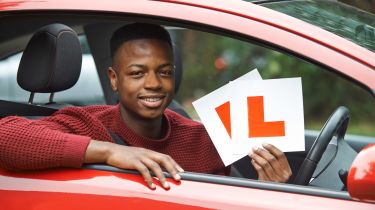 We help you decide which car to buy with our car review content, but Auto Express is also here to provide assistance on a whole range of other motoring topics as well. Our team has a huge amount of experience in the car world, and as owners of cars of all kinds, so we've put their expert knowledge to good use by creating our comprehensive library of Tips and Advice articles. 
From advice on how to choose and buy a car to tips on getting the most from the vehicle while you own it and how to eventually sell it for the best price, we cover the whole car ownership experience. There's more, too – car insurance, car care, winter driving, learning to drive, driving abroad, driving laws. You name the motoring issue or task, Auto Express can help you get it sorted.
We also support our car reviews with a library of in-depth articles that explain the technology you'll find in modern cars. It's ideal for further reading if you want to understand the difference between systems and approaches offered by different car manufacturers to help with that buying decision. The world of cars certainly has its fair share of jargon, but we have the expertise to help you cut through it.
If you run a business, our complete library of light commercial vehicle (LCV) reviews covers every van and pick-up truck on sale in the UK, but there are also articles dealing with choosing the right van, as well as the specific rules that apply to vans around driving and tax.