Auto Express Hall of Fame
As part of the annual Auto Express New Car Awards, here is our Hall of Fame for outstanding figures in motoring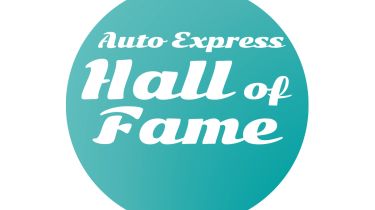 Hall of fame 2014
Stephen Odell, President Ford Europe, Middle East & Africa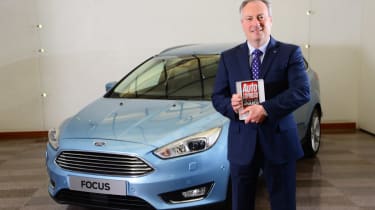 Ford's Stephen Odell topped this year's Auto Express Brit List, and so is inducted into the Auto Express Hall of Fame. Odell has spent 34 years with Ford, working in the UK, Germany and the US, and has also held a senior role with Mazda in Japan and been CEO of Volvo in Gothenburg.
Now he heads up Ford's operations in Europe, the Middle East and Africa and has taken tough decisions that have helped to put the company back on track towards profitability. "Our guidance remains that in 2015, with the product we have coming and a moderate improvement in the market, we'll be back in the black," he told us.
So the next 12 months are crucial for Ford, with the facelifted Focus just around the corner and the long-awaited all-new Mondeo due late this year.
Dr Ralf Speth, CEO, Jaguar Land Rover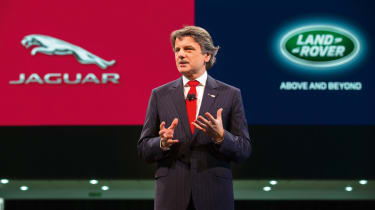 This year we extended our Brit List to include foreign nationals working in the UK car industry. A clear winner, and also inducted into the Auto Express Hall of Fame, was Jaguar Land Rover's CEO Dr Ralf Speth.
Since taking the helm at JLR in 2010, Speth has overseen phenomenal growth of the premium UK car brands, with a raft of new products resulting in record sales and profit. Over 15,000 new jobs have been created in the UK, while if you take into account the whole supply chain, Jaguar Land Rover is responsible for the wellbeing of more than 200,000 people.
Over the past year alone, £3.5bn has been spent on product research and development, with £500m on a new plant in Wolverhampton making engines for the forthcoming Jaguar XE and Land Rover Discovery Sport.
The Hall of Fame
• Stephen Odell, Ford
• Ralf Speth, Jaguar Land Rover