World Car of the Year finalists revealed
The Audi A3, Mazda 3 and BMW 4 Series make up the three finalists for the World Car of the Year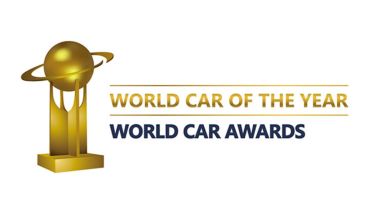 The finalists competing for the World Car of the Year crown have been announced. The original shortlist of 24 cars has been whittled down to just three, with the BMW 4 Series, Audi A3 and Mazda3 left to battle it out.
A jury of 66 international motoring journalists, including Auto Express editor-in-chief, Steve Fowler, will make the decision on which car takes the title. The winner will be announced at the New York International Motor Show on 17 April.
There's a huge amount of variety and very few shortcomings when it comes to the Audi A3. It's available with either three or five doors, a range of frugal petrol and diesel engines and as it's an Audi, the A3 has one of the most upmarket and quality looking interiors in its class.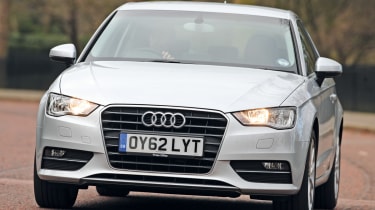 Billed as replacement for the 3 Series Coupe, the new 4 Series blends stunning look, powerful engines and a plush interior. It sits lower to the ground than the standard 3 Series meaning a lower centre of gravity. Add a wider track plus a tuned suspension setup and its an all round more focused car to drive.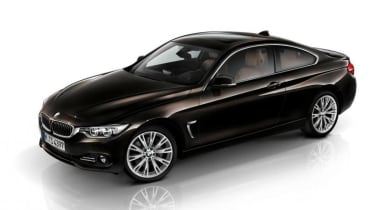 The new Mazda 3 has fought off some fierce competition in the hatchback market. A bolder design, solid build quality and sharper driving dynamics gives the Mazda 3 the armoury it needs to take on the class leader, the VW Golf.