"Our 2015 Brit List highlights the incredible talent from the UK"
Editor Steve Fowler explains the thinking behind the 2015 Brit List which honours the UK's leading car industry executives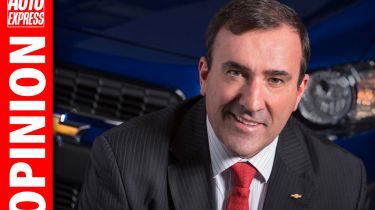 Since its inception in 2012, the Auto Express Brit List has created a massive amount of interest in the car business around the world, and a fair bit of arguing among the judges! 
Cutting the many dozens of top British execs down to just 50 is difficult enough, but putting them in order is even tougher. 
We're seeing a new breed of super-execs who are marked out not only by their creativity in their field, but also their passion for the industry. Most of all, this is a results business and the Brits on our list have all contributed to strong sales.
• Brit List 2015: UK's top car industry execs
None more so than our top three. You can see the full countdown here, but I'll reveal the podium positions here... 
In third place is Duncan Aldred, boss of Vauxhall until last year and now responsible for two of GM's biggest brands in the US: GMC and Buick – in fact Duncan has global responsibility for the latter. Duncan's taking many lessons learnt in the UK market and applying them to great effect in the US.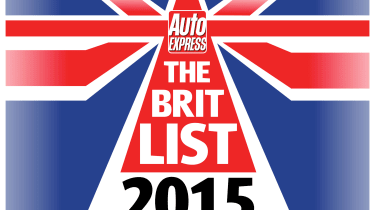 Our top two haven't worked in the UK for quite some time, with Jeep's Mike Manley in second place. Jeep has always been a great brand and hugely strong in its home market in the US, but Mike has overseen massive growth across the globe, with an exciting new product line-up.
But this year's number one Brit is another GM employee who cut his teeth with Vauxhall. Alan Batey is responsible for all GM operations in the US plus Chevrolet globally. GM's been through some tough times of late, but Alan's played a big part in getting it back to its (profitable) best. 
Alan will take his place in the Auto Express Hall of Fame at our annual Awards in a few weeks, so the battle's now on to see who'll take top spot in the 2016 Brit List. 
Do you agree with our selections in the 2015 Brit List? Who would you add that we've left out? Join the debate in the comments section below...