Big debate: Should automatic headlight tech be compulsory?
We get views from Thatcham Research, the AA, RoadSafe and more on auto lights as clocks go back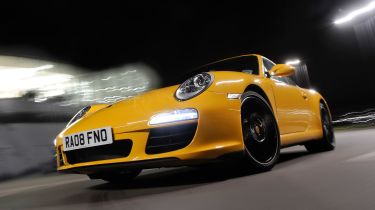 Car headlight technology is becoming increasingly complicated. It's no longer just a case of remembering to turn off your lights when you park to avoid a flat battery. There's now a baffling array of tech – bending light round corners, automatically dipping beams for oncoming cars, even spotting pedestrians – and it's your job to know which to use when.
That's crucial at this time of year, with the clocks going back on 25 October, as when the light fades, the accident odds stack against you: 40 per cent of fatal and serious injuries reportedly happen at night, even though only 25 per cent of car journeys are made then.
• Safety tips for when the clocks go back
That's why Auto Express is asking if automatic headlights – which can make those lighting decisions for you – should be compulsory on all new cars. Auto lights are becoming increasingly common; where they're optional, the price is hard to gauge, as they're often packaged with features like bi-xenons and beam levelling. The Transport Research Laboratory has found buyers pay up to £1,000, depending on which make of car you choose.
Around a third of all new models still don't have auto lights as standard, according to automotive intelligence specialist JATO Dynamics. So we asked some leading motoring groups for their view.
What the experts say
Thatcham Research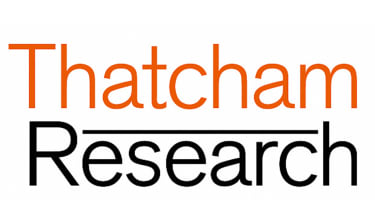 The industry's research centre for vehicle safety and security says automatic lights do prevent accidents. Thatcham's director of research, Matthew Avery, told us: "The data says that if you've got automatic headlights, you're involved in fewer crashes – especially with cornering and adaptive headlights. The [level of] crash reduction with them is huge. It's about 15 per cent."
Transport Research Laboratory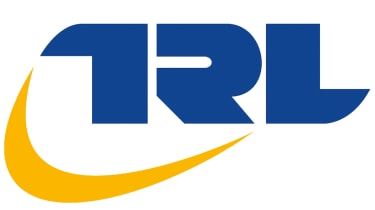 TRL wants more research before auto lights are made compulsory. Chief scientist Richard Cuerden said: "The cost-benefit ratio is uncertain. US insurance data indicates high intensity lights and dynamic beam patterns reduce collisions and injuries, and automatic high-beam assist reduces damage claims, but greatly increases injury claims."
RoadSafe
The answer is simple, according to safety charity RoadSafe. Its director Adrian Walsh explained: "Automated driving aids can be enormously helpful. They take pressure off the driver, allowing them to concentrate on the really important thing, which is the driving itself."
That ultimately improves safety, Walsh argued, adding: "So we would certainly support a move to make automatic lights standard on all vehicles."
The Institute of Advanced Motorists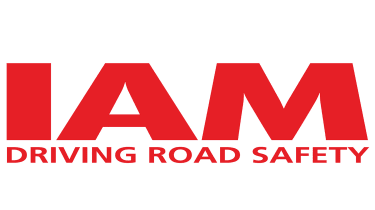 Amending European regulations for daytime running lights (DRLs) would be simpler, says the IAM, as these are already compulsory and automatic on all new cars. The IAM's Peter Rodger told us: "These usually only light the car at the front, though, and drivers forget to switch to full headlights. So the DRL rules need to change to include the tail-lights."
AA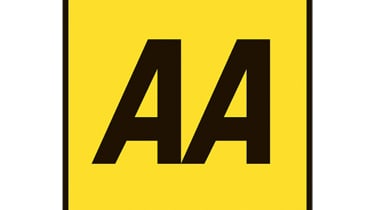 Automatic headlights aren't necessarily all they're cracked up to be, the AA warns, as there are times when they won't work when needed. "In daylight fog, the law says dipped headlights need to be switched on," said a spokesman. "But while visibility is poor, ambient light may be high, so automatic headlights won't necessarily come on." Yet nearly one in four drivers relies entirely on auto lights, while the rest use common sense to override them when necessary.
What the law currently says
The Highway Code says drivers must use headlights at night – which counts as half an hour after sunset until half an hour before sunrise – except on a road that has lit street lighting, where sidelights can be used instead.
Daytime running lights, which have had to be fitted as standard on all new cars from February 2011, should only be used in the day, and in most cases will only light the car from the front.
Some manufacturers, such as Volvo, have extended the scope of their DRLs to include the tail-lights. But if you don't have a car set up like this, you should switch to sidelights or headlamps as usual at dusk or when visibility is poor.
Now read our editor-in-chief's view on automatic headlights here, and tell us your opinion!