Calls for special licences to limit young driver freedoms
Scottish MSP is pushing for graduated driving licences that would impose restrictions on 17 and 18 year old drivers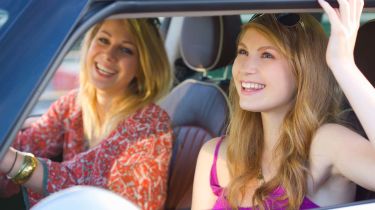 Fresh from the success of its drink-drive reforms, Scotland is now planning on targeting speeders and young drivers to improve road safety.
The introduction of a graduated driving licence would save 22 lives and £80million a year in Scotland, according to MSP David Stewart, who proposed the plan after meeting with the RAC Foundation.
Stewart wants Scotland to take the lead on setting up a three-part pilot scheme. The first change would be for drivers aged 17 and 18 to display the 'P' plate for 12 months after passing their test.
They'd also be forbidden from carrying passengers under 25, unless accompanied by a qualified driver of 25 years and older. Additionally, new drivers would be met with a near-zero-tolerance drink-drive limit. Stewart said: "Graduated licence schemes have been introduced in many countries across the world and they are proven and evidenced to reduce fatalities amongst young and novice drivers."
• What is the drink-drive limit?
Scotland is also expected to bring in a pilot Formal Adult Warnings scheme in September that allows police to hand out warnings and roadside education rather than prosecute speeders going a few miles per hour over the limit. Unlike in England and Wales, Scotland has no speed awareness course option as an alternative to points and a fine.
Chief superintendent Iain Murray, Scotland's head of roads policing, said: "We are talking about people who might abide by the law in every other aspect yet fail to realise the risk they pose by driving on autopilot or failing to pay enough attention to what's going on around them."
Do you think graduated driving licences are a good idea? tell us your thoughts in the comments section below...
First Cars on Auto Express...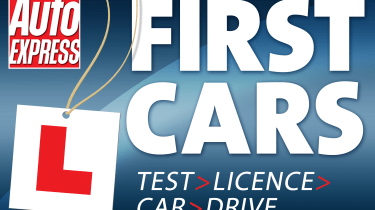 Everything you need to know about learning to drive, getting your driving licence and choosing your first car...
Learning to drive
Passing your driving test
Getting your first car