UK driving test pass rates explained
We examine the latest stats on driving test pass rates to help you compare UK driving test centres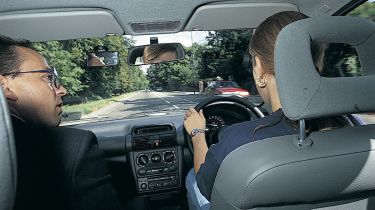 According to Department for Transport (DfT) figures, driving test pass rates saw there highest level for seven years in 2013/14. In total, 47.1 per cent of learner drivers taking their driving test passed, although the total number of tests actually conducted is falling.
That drop off in driving tests taken might be because learning to drive is an expensive business. Those who are determined to learn to drive are under growing pressure to pass first time and as soon as possible to avoid the cost of extra lessons and another test.
So what are your chances of passing your driving test? We've analysed the data to find out who, where and when has the best driving test pass rates, plus how much you should expect to pay to get your full driving licence.
How much will learning to drive and passing the test cost?
Prospective motorists have to shell out £50 just to get their provisional licence these days, but that's just the start.
Driving lessons cost on average £24 per hour and the Driving and Vehicle Standards Agency (DVSA) reckons the average number of lessons you'll need to pass is 47.
The theory test will set you back £31, while the practical car test costs upto £75. Add all this together and drivers are forking out more than £1,250 for the privilege of getting behind the wheel.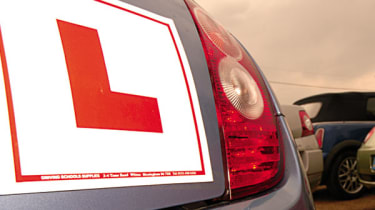 Where is best to take my practical driving test?
It's all about location and according to the figures the more rural the better for your chances in the practical driving test. Remote locations in Scotland are your best bet with Gairloch – a small village in the Scottish Highlands – returning a driving test pass rate of 93.8 per cent with just one of the 16 people taking a test last year failing.
Clearly, travelling to remote parts of Scotland isn't practical so where else is best? Barrow-in-Furness, Cumbria has the highest pass rate outside of Scotland – 65.5 percent – followed by Whitby, North Yorkshire – 65.4 per cent.
• History of the UK driving test
The test centre where you're least likely to pass is Belvedere, London where almost 70 per cent go home empty handed. Last year that accounted for 1,131 drivers needing to resit the test.
Is the theory part easier than the practical?
The theory test pass rate has fallen dramatically over the past few years as the DVSA has tightened up on revision guides and questioning. Back in 2007, nearly two-thirds of drivers passed the theory test, but now that's down to 51 per cent.
That's better than the practical driving test pass rate, but not significantly. The theory test is certainly less unpredictable than the practical exam, but still requires a degree of practice, both in memorising the relevant signage and learning the Highway Code rules. Then there's the challenge of applying your road safety knowledge in the recently revamped hazard perception test.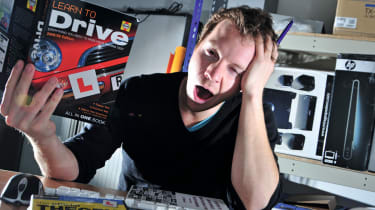 Are men or women better at passing the driving test?
Women are better at passing the theory test while men are better at the practical according to DfT annual figures. For the past six years there's been a six percentage point difference between men and women passing the theory test, although numbers for both genders are falling. Last year, 54 per cent of women passed while only 48 per cent of men did so.
This is flipped for the practical exam with the gap, surprisingly, the same. 50 per cent of men passed their test in 2013/14 while just 44 per cent of women did. The split of men and women taking the test was around 50-50 for both the practical and theory tests.
For more information and top tips about learning to drive and choosing your first car, check out our First Cars content below...
First Cars on Auto Express...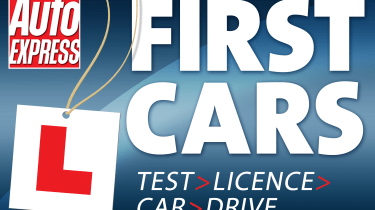 Everything you need to know about learning to drive, getting your driving licence and choosing your first car...
Learning to drive
Passing your driving test
Getting your first car
For all the latest car news, features, tips and advice, follow Auto Express on Twitter and like us on Facebook...