Driving test aid test
Forewarned is forearmed – so what better way to get a head start on your driving test than with a study aid? We try 10 top examples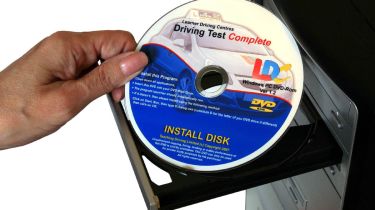 The driving test has just got harder and more expensive! So it makes sense to get every bit of help you can to pass first time. This week we've tested the latest aids that give you the knowledge and extra 'edge' in preparing for the revamped test.
The Driving Standards Agency (DSA) now sets 50 questions to answer (up by 15) in 57 minutes, and you must get at least 43 correct to pass. Then there's the hazard perception test, which takes the form of 14 video clips. This lasts for 20 minutes and requires a score of at least 44 out of 75 points.
The practical test remains much the same, but the learner is now asked 'show me, tell me' (SMTM) questions relating to everyday aspects of driving. What's more, the price of taking the theory and practical tests keeps rising (currently £28.50 and £48 respectively). As with all exams, it'suseful to know how the questions should be answered, and this is where these publications shine. We found them especially helpful for the hazard perception clips.
Whichever aid you choose, the Highway Code is essential – the latest version is priced at £2.50 from most bookshops or the DSA direct, but some of these training aids include it free of charge. With that in mind, we rate 10 of the best on offer.
Verdict
For digital learners, the LDC DVD-ROM covers just about all bases in detail for only £9.99, although we also rated the Focus offering. And if you prefer books to computers, Learn To Drive from Haynes remains sufficiently comprehensive yet is easily readable, so retains its crown.
First Cars on Auto Express...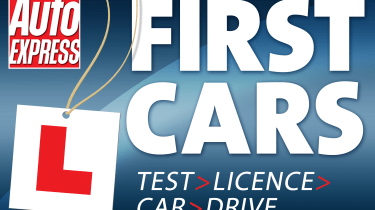 Everything you need to know about learning to drive, getting your driving licence and choosing your first car...
Learning to drive
Passing your driving test
Getting your first car
For all the latest car news, features, tips and advice, follow Auto Express on Twitter and like us on Facebook...