Mitsubishi
The best deals from Mitsubishi in 2010 revealed.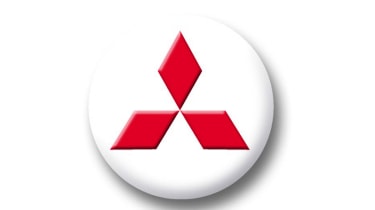 */
The best deals at Mitsubishi are attached to the dealer's flexible finance packages – but there's not much in the way of bargains outside the network.
Best Mitsubishi deals: There are a number of finance deals, but the best value is a PCP contract over three years. The first deposit is very low, with just £1,000 needed for the three door base-spec CZ1, and monthly payments are equally affordable, at £145. The interest rate is also lower than most, at 4.9 per cent APR, but watch out because the small initial outlay means that the optinal final payment is a hefty £3,149.
The other finance option comes interest free, and the cost of the car is split straight down the middle, so you pay half now, and the other £4,250 in two years time.
Best marketplace deals: There are small savings to be found by going to the brokers especially if you want a bigger engine or more doors. Broadspeed can give you £417 off the list price of the better equipped 1.3 CZ2 5dr, down to £9,862.
Mitsubishi deals: The Lancer still doesn't come with any money off up front, but the dealers will offer you a special 'Juro' edition of the Lancer, which comes with leather seats, sat-nav, air conditioning, cruise control and alloys, all for just £14,999. The same car also attracts zero-percent finance, but only if you can put a 50 per cent deposit down up front, and pay the difference back over the space of a year. Although Mitsubishi will give you the option of stretching the loan over up to five years, with £1,499 deposit to pay, the interest rate rises to 8.9 per cent.
Marketplace deals: Even though the official deal throws in a lot of extras, try the brokers for a proper cash discount – Broadspeed has knocked well over two grand off the 1.8 petrol GS4, which comes with 18-inch alloys, sat-nav and heated leather seats. taking it to £16,038.
Details
WHY: The best deals from Mitsubishi in 2010 revealed.