Citroen to celebrate centenary with two concept cars in 2019
Citroen will mark its 100th year and underline its focus on comfort with two new concept cars due this year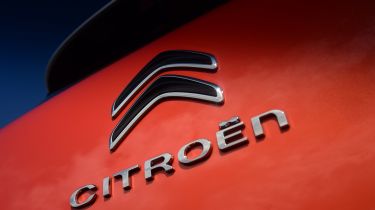 Citroen will launch two new concept cars this year to celebrate its centenary, the firm's boss Linda Jackson has confirmed.
Speaking on a conference call to journalists, Jackson said: "The first will be at Geneva and is based on Citroen's vision of urban mobility, the next is later in the year and shows our version of the future of comfort - or ultra comfort."
• New Citroen C5 Aircross 2018 review
It's expected that the second of the concept cars will be shown in Paris this May. The French firm will also launch a range of Origin special edition models across Europe to mark 100 years of 'boldness and innovation'.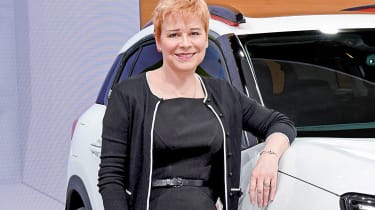 Jackson went on to say that the concept cars will demonstrate Citroen's differentiator in the market: "There are two things we need to have in the future, design to make us different and comfort – it's been in our DNA for many years but we are bringing it into the modern day.
"We have developed new technology in seats and suspension, but it's also about connectivity, storage, air quality, modularity and making sure there's a passenger focus. Quite simply we want to be the benchmark for comfort."
It follows the announcement that Citroen sold 825,000 vehicles in Europe during 2018, up five per cent on 2017 and the highest volume the firm has seen for seven years. Citroen's performance in the UK fell by 4.7 per cent, Jackson added: "Am I satisfied [with UK performance]? Not necessarily. It's about getting balance of volume, share and profits but there is the uncertainly of Brexit and volatility of the exchange rate. I have aspirations for UK to be better."
Do you think Citroen's focus on comfort is the right strategy for the French brand? Let us know in the comments...