How to drive - improve your life behind the wheel
Get ready to rev up your driving skills with Auto Express and our resident driving expert, as we help you boost your confidence and safety on the road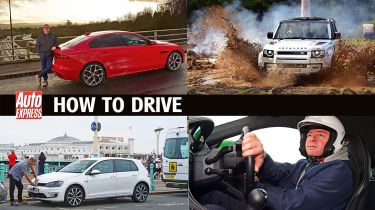 If you have a driving licence, you know how to drive, but if you think that the process of learning to drive ends when the driving instructor tells you you've passed, you're very much mistaken. We're all learning to drive every time we get behind the wheel, at least we should be. Honing your skills, gaining experience and striving to be a safer, better driver is a process that should never end. 
So Auto Express is going to show you how to get more out of your motoring. Over these pages we're going to do two fundamental things: make you a better, safer driver. By the time you've finished reading this you should know how to drive that little bit better, and you'll certainly know how to spend less money on your favourite four-wheeled habit. 
We'll show you how to drive safely and quickly on a track without spending a fortune. After all, as our roads become busier and clear, open highways become increasingly rare, a cheap, fun day out at a well organised track day will become ever-more relevant – and appealing – to us enthusiasts. Likewise, we'll show you how to drive safely and smoothly at night and along a motorway (including the so-called smart ones) without getting yourself into trouble, and also in the wet, or when you have a car full of passengers.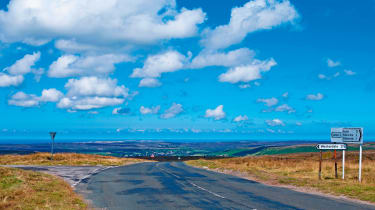 If 4x4s are your thing (and nowadays they are for increasing numbers of people) we'll show you where and how to get the most out of driving one of these, both on and off road. And if you're one of the burgeoning numbers of drivers thinking about buying an EV, or indeed you already have, we'll show you how to get the best out of this new breed of car. It is, after all, the one more of us will be driving in the future. For a little light relief, we'll even show you where and how to get the most out of driving a supercar, and how to get your hands on one. 
So let's look forward to having some fun but safe times on four wheels – without spending a fortune in the process. Click the links below to explore all our driving tips...